Data exchange with your systems and processes
Stored data from systems and machines are needed in a wide variety of places. Be it for reporting purposes of data analytics or for further processing in in-house / third-party systems.
With iDIP IoT, we provide you with interfaces so that you can import, export or use data effortlessly.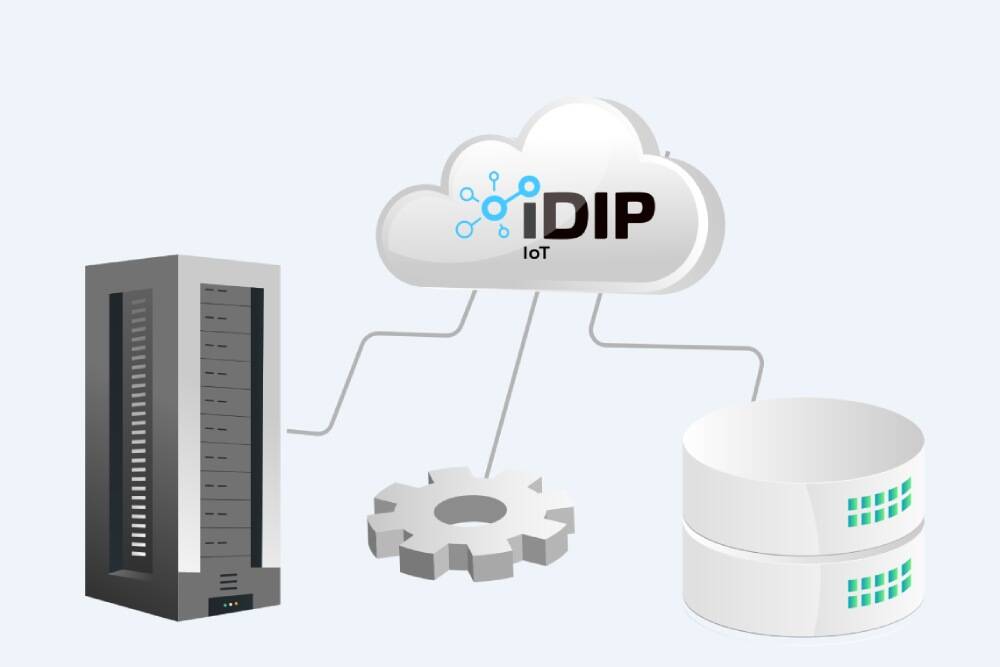 REST API for your data
iDIP IoT has a REST API available which can be used tor your in-house systems or external applications
Even data can be delivered to iDIP IoT from outside via the REST API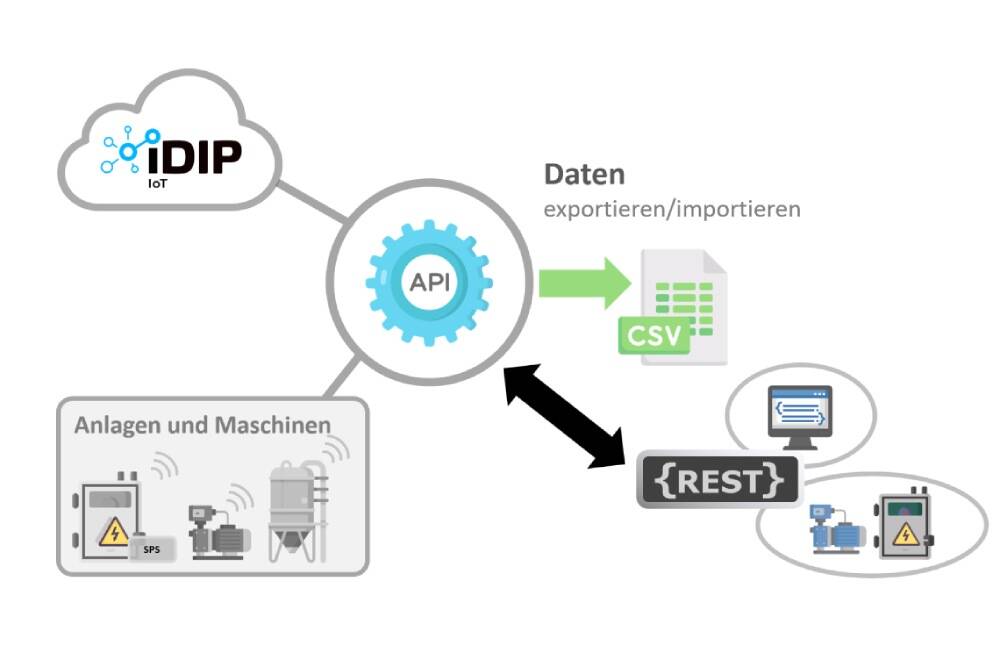 ---
Export data manually
For quick use of data measurement from sensors or gateways, these can be manually exported to a .csv for a defined period of time.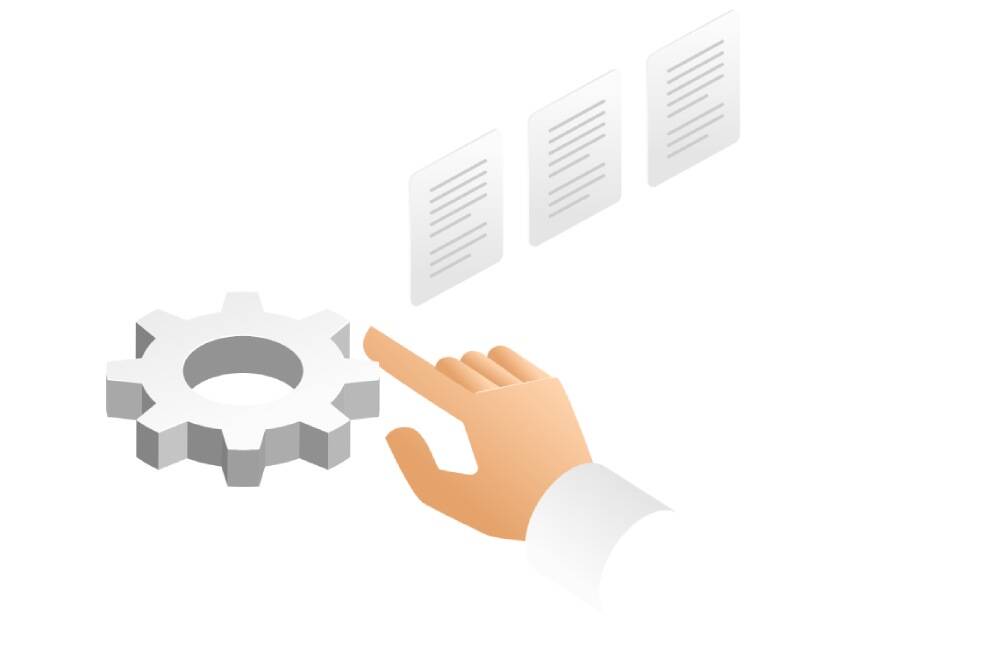 ---
Connectors for data exchange

---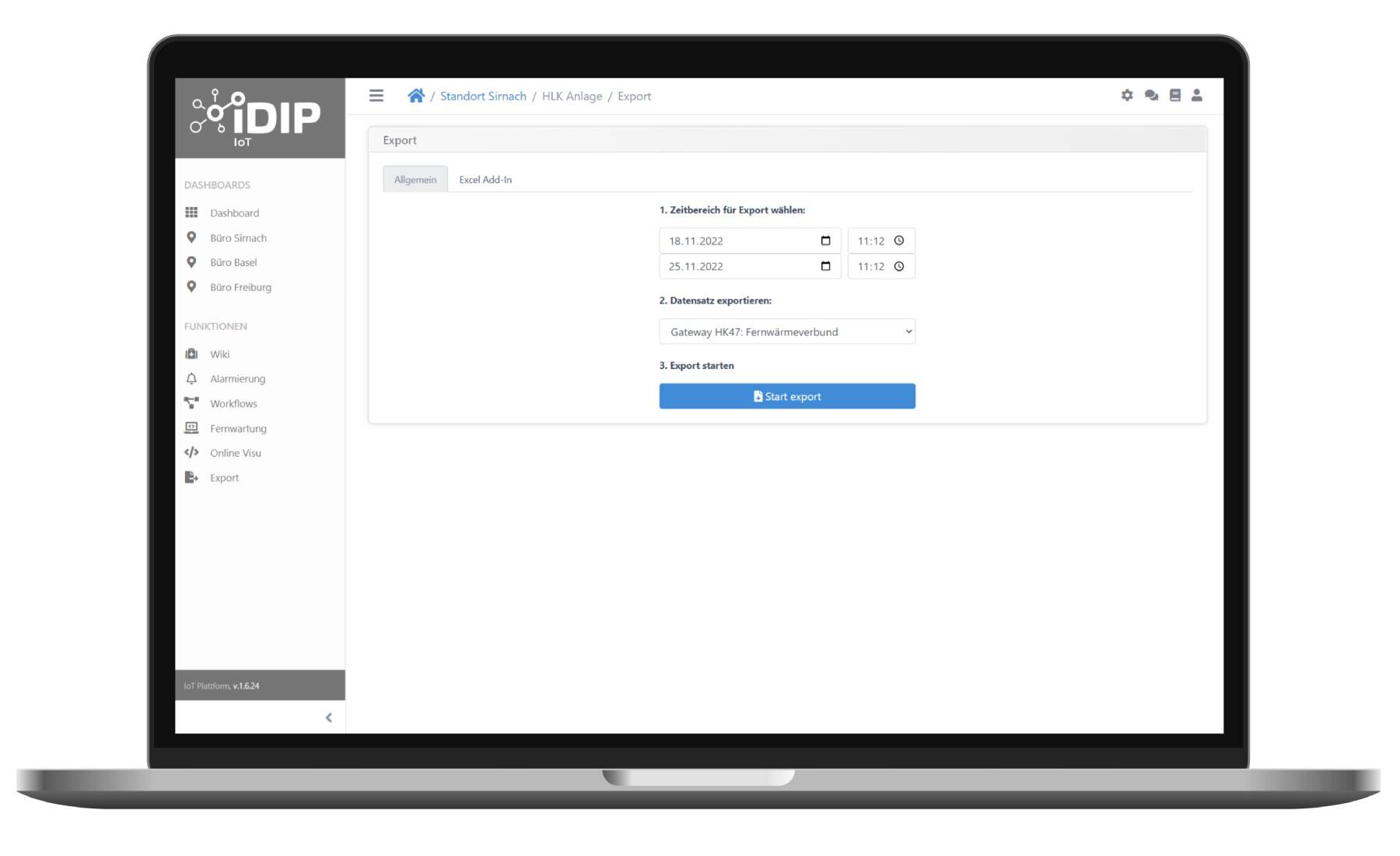 ---
Contact us
We will be happy to tell you more about the possibilities iDIP opens up for you.
Let's get in touch and find out more...
---
Chris Tuchschmid | Customer Success Manager iDIP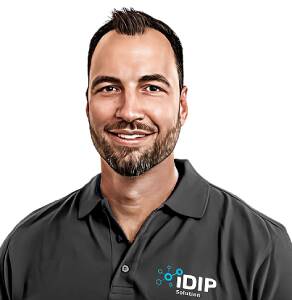 ---