Digitalize your business
Digitalize your business step by step and increase the efficiency and transparency of your processes for your stakeholders like production, logistics, sales and management.
The iDIP platform seamlessly integrates into your system and machine environment so you can self-optimize operations without programming.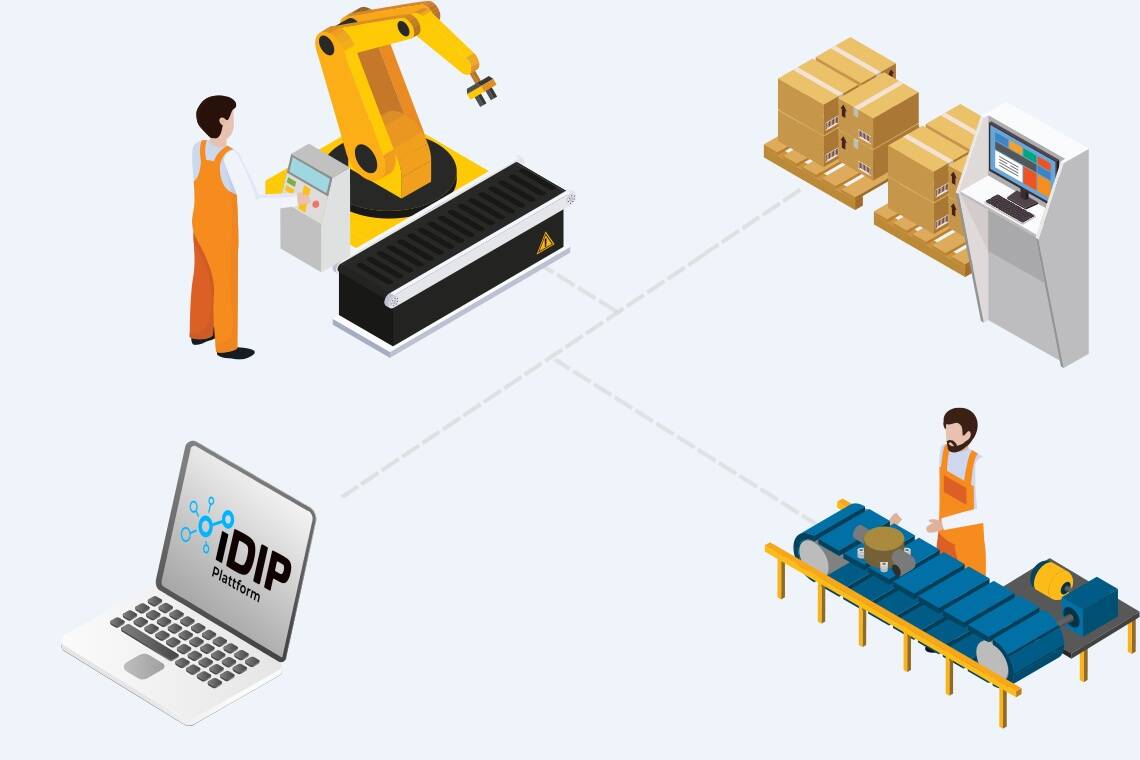 Your are a manufacturing company
Do you want to digitalize your manufacturing processes, optimize them independently, make them paperless and have better control?
---
Our promise
- No more data collection on paper
- Important information and KPI's immediatly available
- Optimize workflows without programming
- Evaluate and reuse captured data
- Connect easily to machines and sensors

Set standards with Smart Factory and Industrie 4.0 to digitalize your manufacturing processes sustainably, step by step.
---
Smart Factory framework for fast success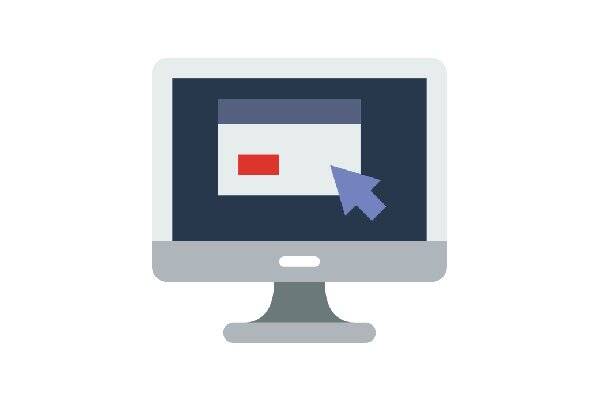 Web solution
iDIP platform is a web solution based on the latest technologies. It can be operated on-premise or in the cloud. Due to the approach of the web solution, no client installations are necessary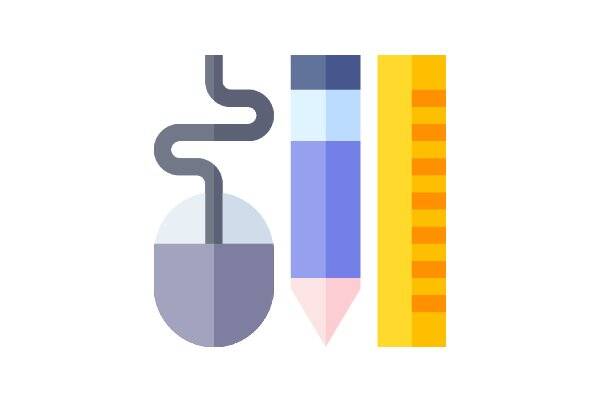 Create own applications
With App Designer, you can independently create input and information pages as well as workflows for your own applications. This allows you to digitize and automate your processes without programming
---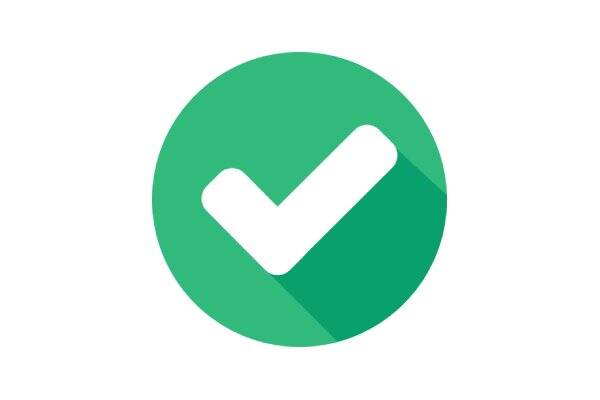 Easily integrated
The iDiP platform allows easy integration of peripheral systems, machines and sensors thanks to numerous connectors. The Connection Hub offers over 180 different machine drivers for connecting systems.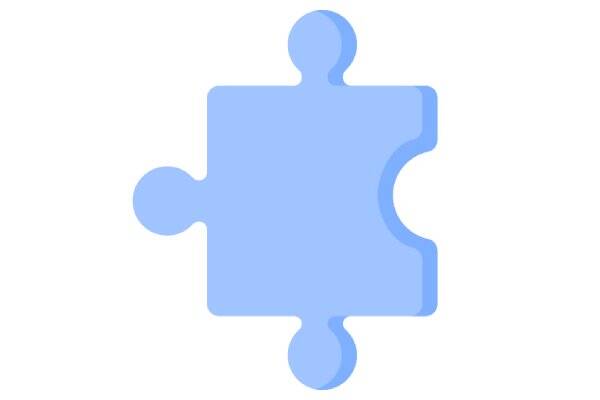 Modular design
Depending on the problem, various standard modules are available for a customized solution.
---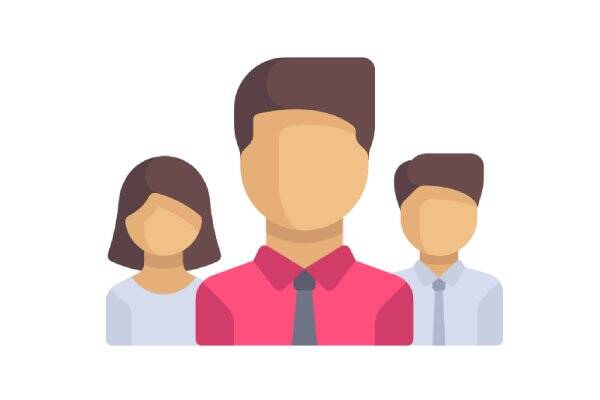 Centralized user management
Use your own central user management via Azure AD or iDIP internal user management to access the iDIP platform.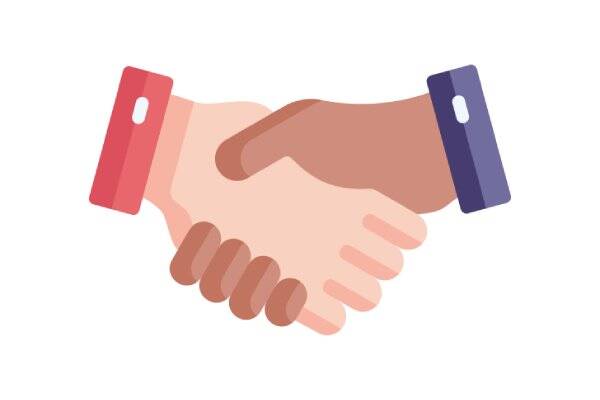 Hand in hand
Seamless interaction of our products to be able to use the mobile-device functionalities (iDIP Mobile) or to connect decentralized sensors or company sites (iDIP IoT)
---



---
Seamless integration into your business
With iDIP Core and the freely selectable standard modules, you can choose from a catalog of existing functionalities to solve your problem with pinpoint accuracy.
You have the possibility to create and design your own applications with the App Designer. Due to the plugin architecture individual requirements can be seamlessly integrated into the platform.
The Connection Hub also offers the possibility of connecting any peripheral systems as well as machines and sensors.
---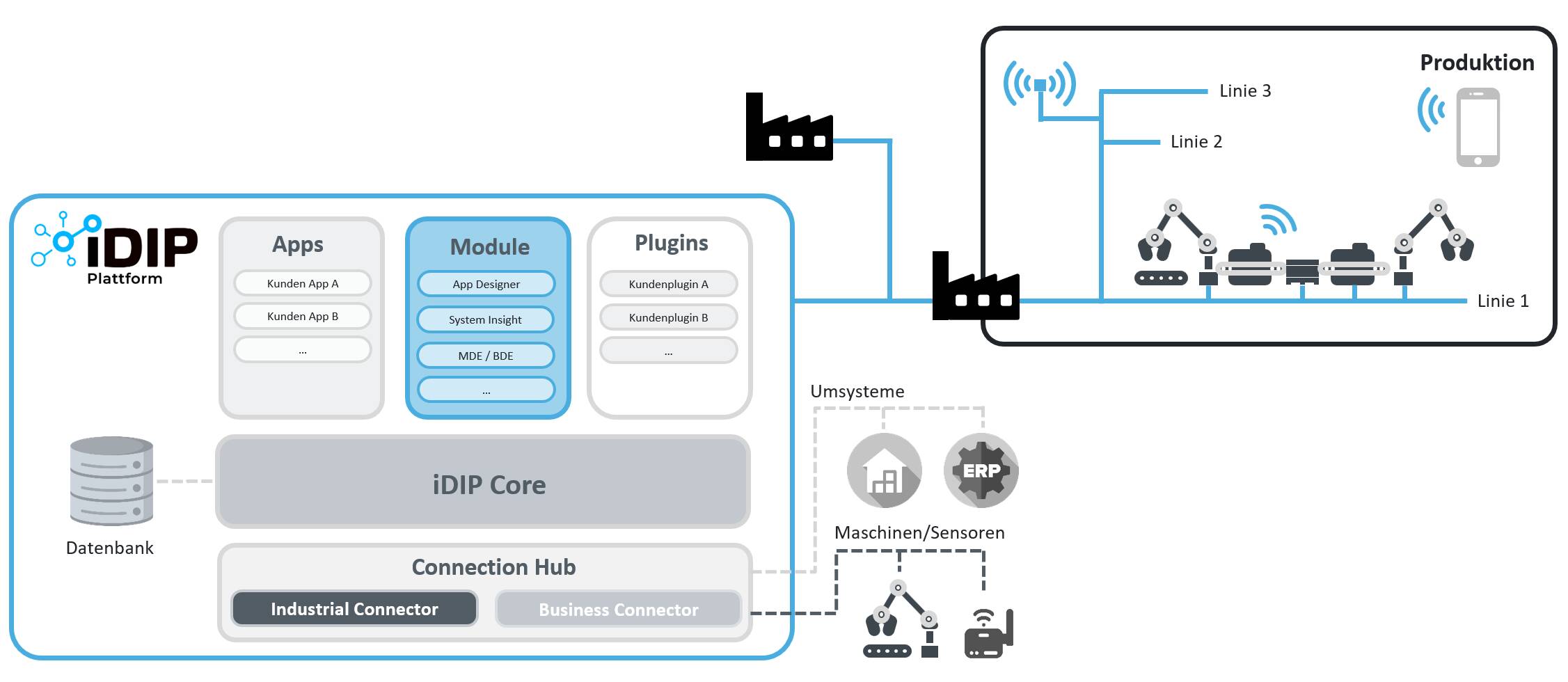 ---
Contact us
We will be happy to tell you more about the possibilities iDIP opens up for you.
Let's get in touch and find out more...
---
Chris Tuchschmid | Customer Success Manager iDIP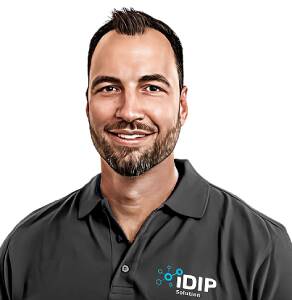 ---