Reports at the touch of a button
Measurement data as well as usage and consumption data of plants and machines conveniently available via reports with Excel templates
The data updates of a report are done at the push of a button via our Excel Add-In.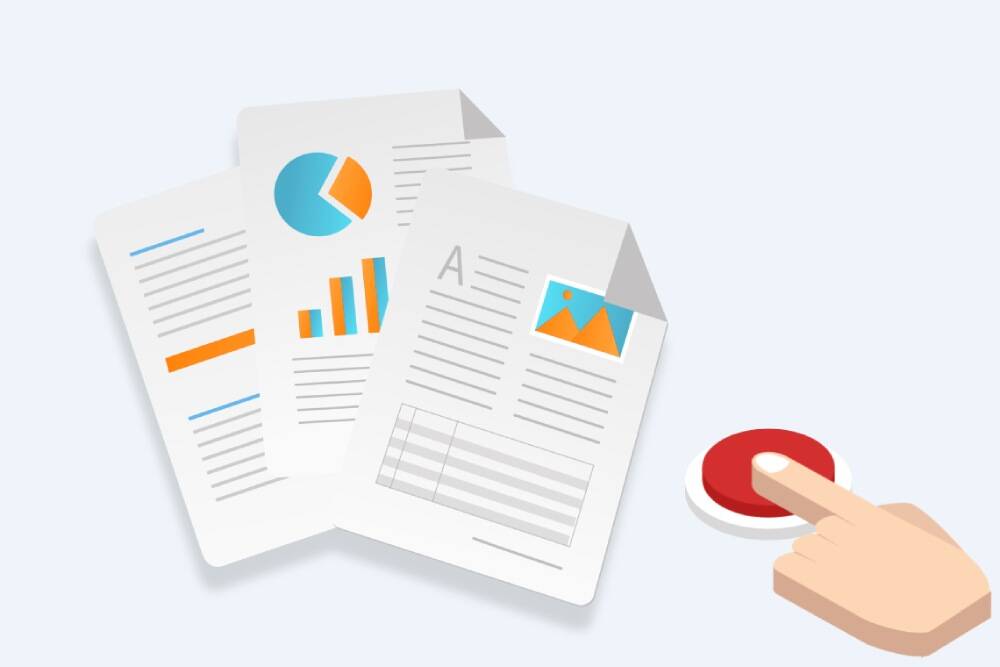 Create reports according to your individual needs
Design your reports according to your needs in Excel based on the measurement and usage data from iDIP IoT that interests you.
Generate from it appealing reports for you and your customers.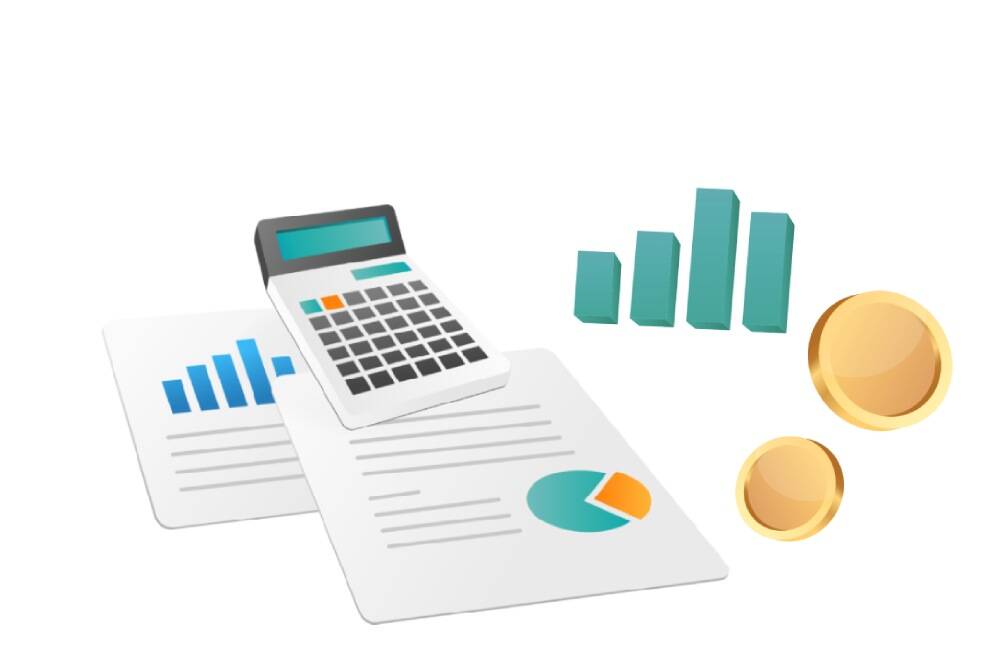 ---
Fully integrated with your Microsoft Office environment
Full flexibility in report creation.
With the handy Excel add-in from the Microsoft Office Store, data can be updated at the touch of a button. Usage and consumption data is thus broken down and made available to recipients in seconds.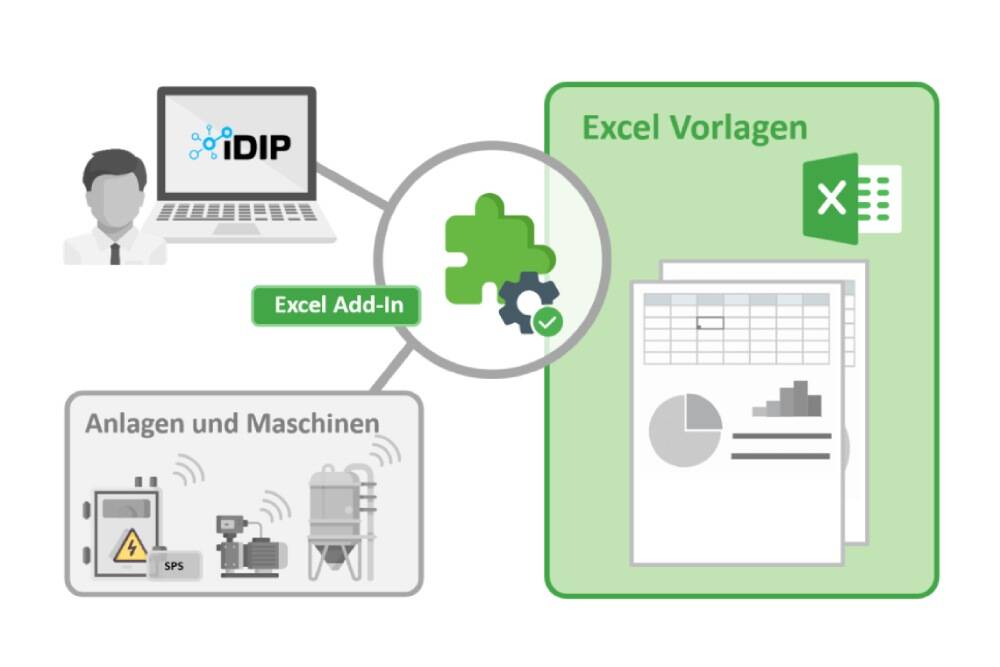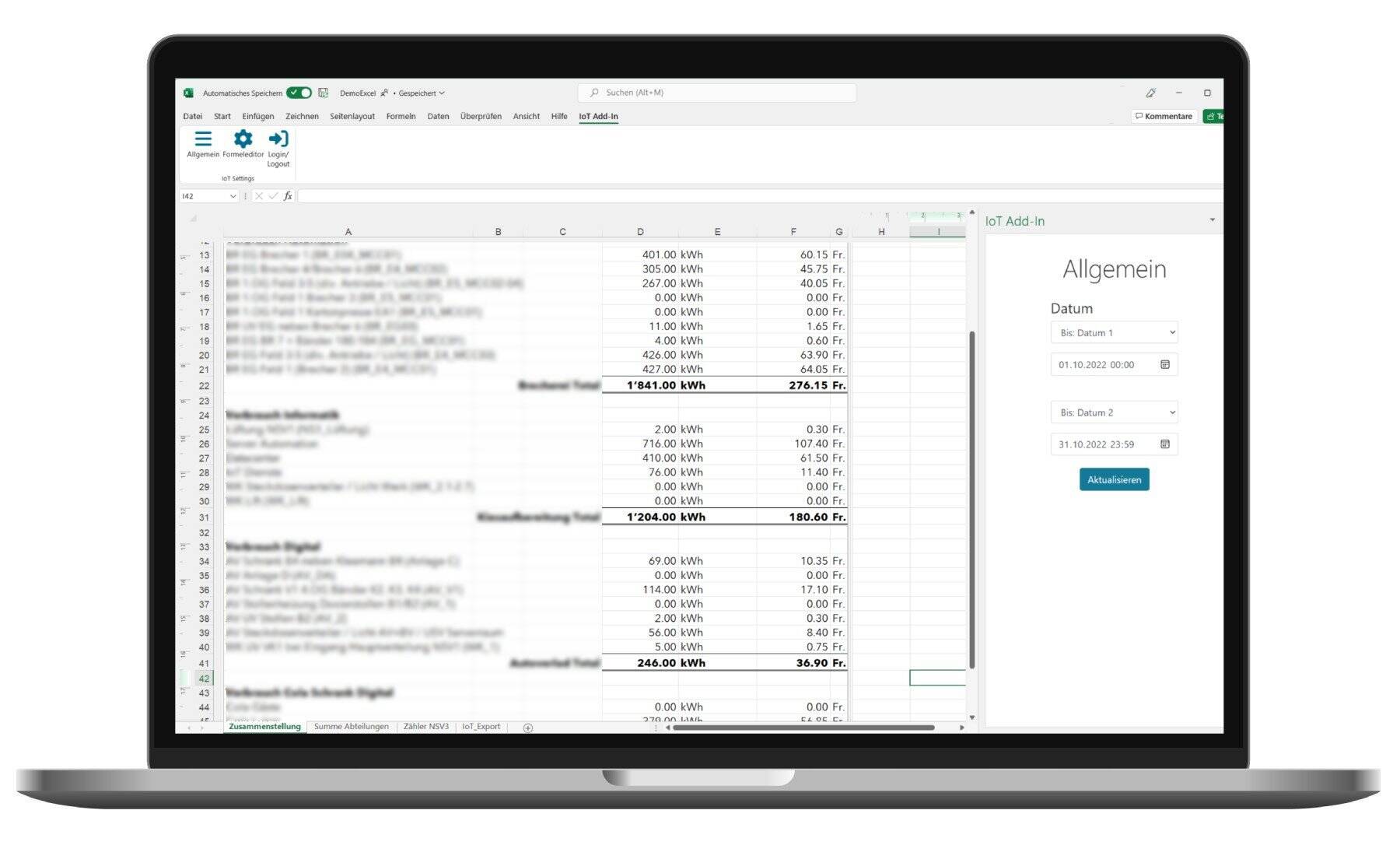 ---
---
Contact us
We will be happy to tell you more about the possibilities iDIP opens up for you.
Let's get in touch and find out more...
---
Chris Tuchschmid | Customer Success Manager iDIP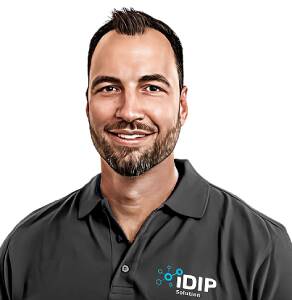 ---