Service Business - the underestimated potential
Plant and machine manufacturers that offer excellent service make the difference over competitors and ensure long-term success..
However, many manufacturers do not exploit the potential of their installed base and only service a fraction of the equipment and machinery they sell.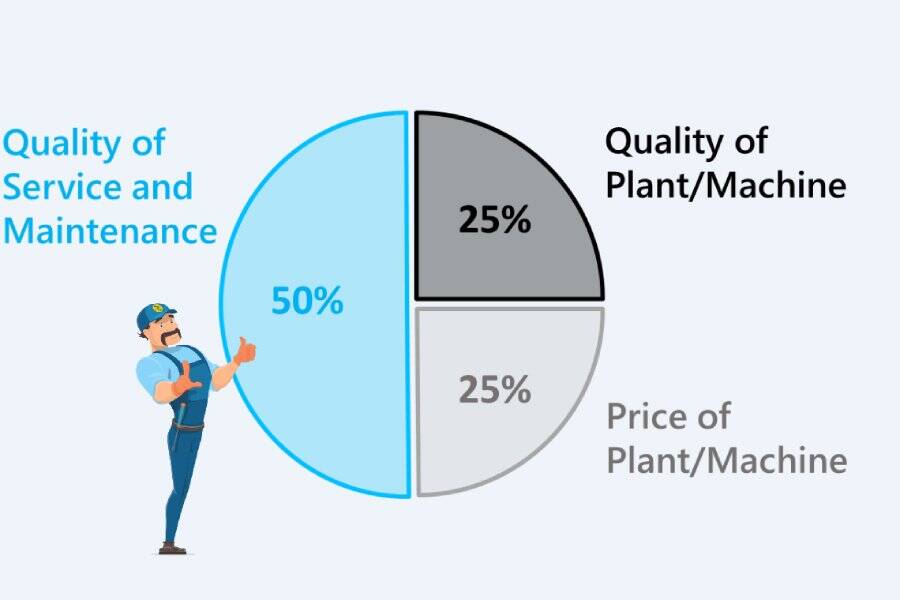 5 reasons why service expansion is worthwhile
The plant and mechanical engineering sector holdsenormous potential in the service business. Companies that invest in service open up new sources of revenue, increase customer loyalty and set themselves apart from the competition. Below are the five most important opportunities offered by the service business:
1. Recurring Revenues
Service contracts provide predictable, recurring revenue throughout the lifecycle of plant and machinery. By offering maintenance, repair, spare parts, and plant usage data/ metrics, companies can develop additional revenue streams.
---
2. Data-Driven Cost Savings
Companies that collect and analyze machine performance data can detect anomalies and faults before they lead to failures. This can reduce downtime, increase machine efficiency (OEE) and save service delivery costs. Likewise, further optimizations for the most efficient operation possible can be made from the insights gained from the data.
---
3. Real Customer Benefit
Customers appreciate the visibility and convenience of digital conveniences when they are uncomplicated, quick to execute and the desired result is visible in the shortest possible time. This can strengthen customer relationships and lead to greater loyalty. High-quality service can build a positive reputation and attract new customers.
---
4. Opening Up New Subject Areas
By investing in the service business, companies can open up new subject areas and markets. Customized services and solutions can meet the unique needs of various customer groups.
---
5. Differentiation From The Competition
A service that supports customers more efficiently and quickly with the ability for clever additional information from ongoing operations can be a strong differentiatorl that customers value in a highly competitive industry.
---
Comprehensive plant support with iDIP
Supporting plants requires different perspectives and becomes more complex as the number increases. In this context, security in the context of cybersecurity is paramount. Different functional possibilities should be able to be used both on the provider side and the customer side for comprehensive system support. A simple and clear organizational administration of plants and customers is essential.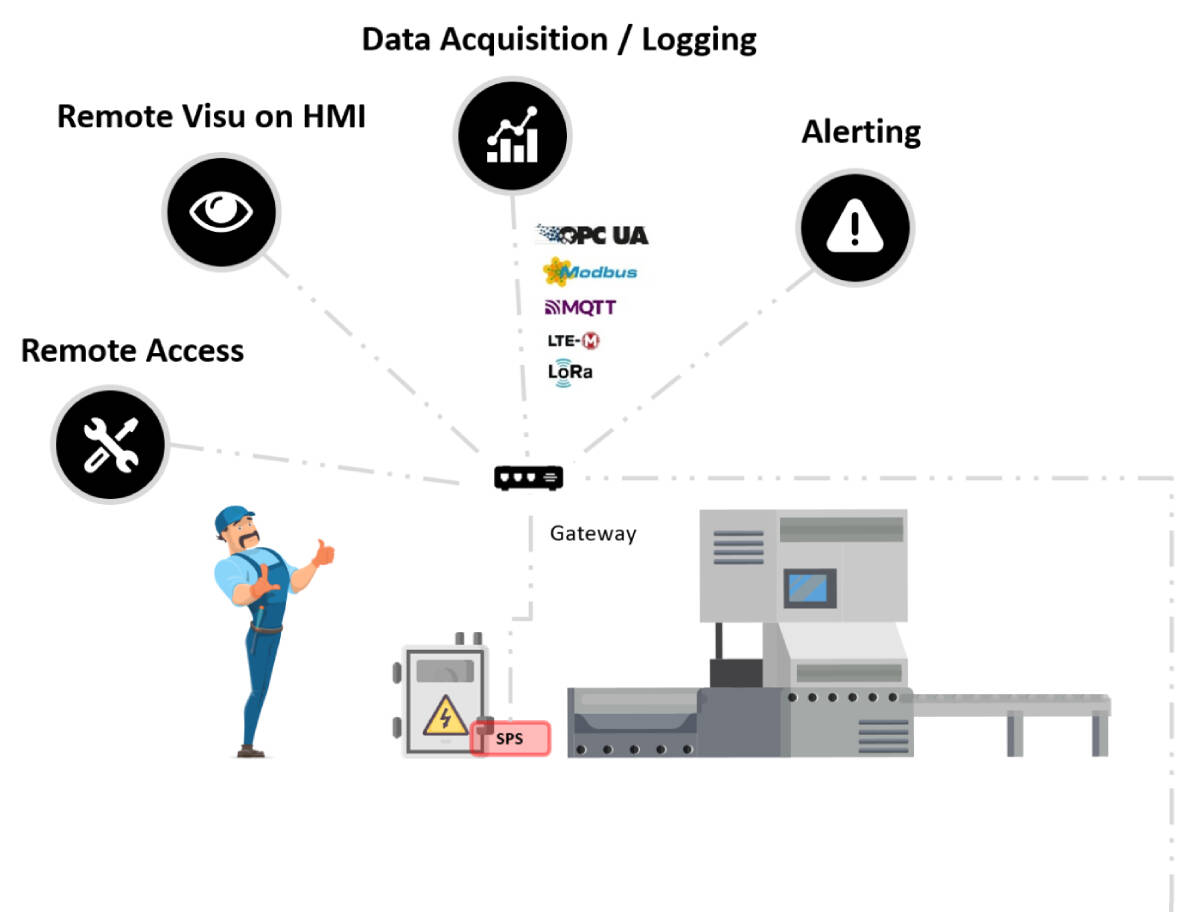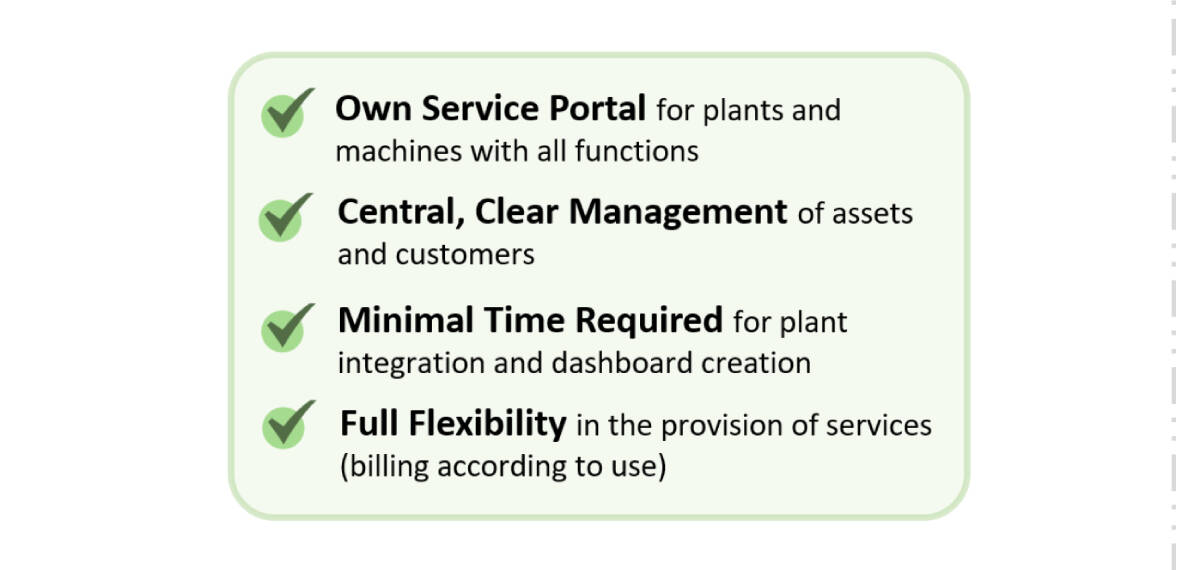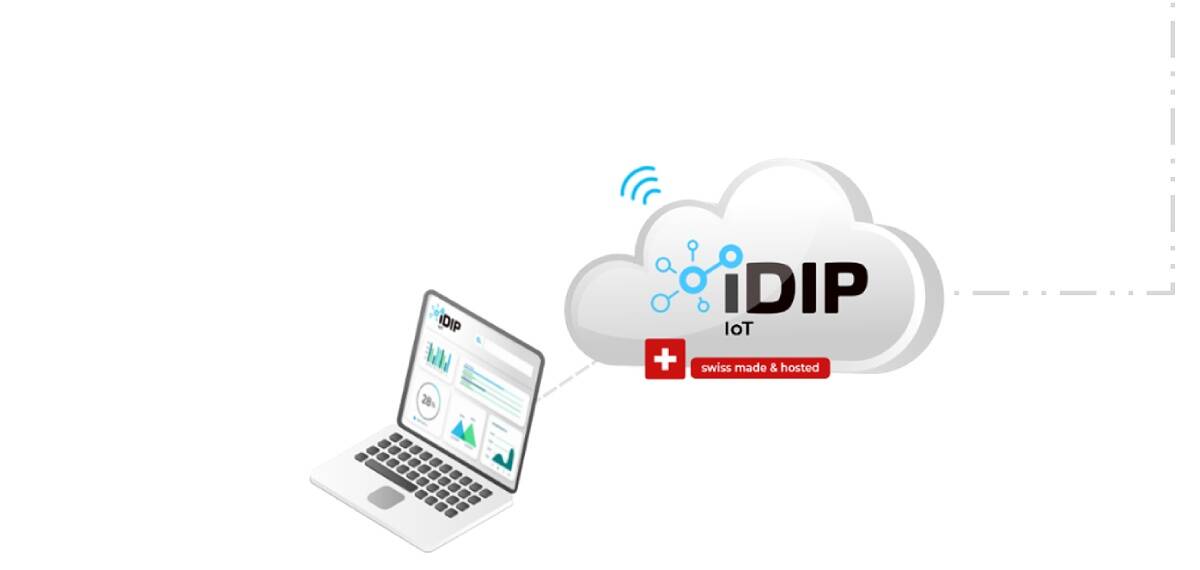 ---
Administration of customers and plants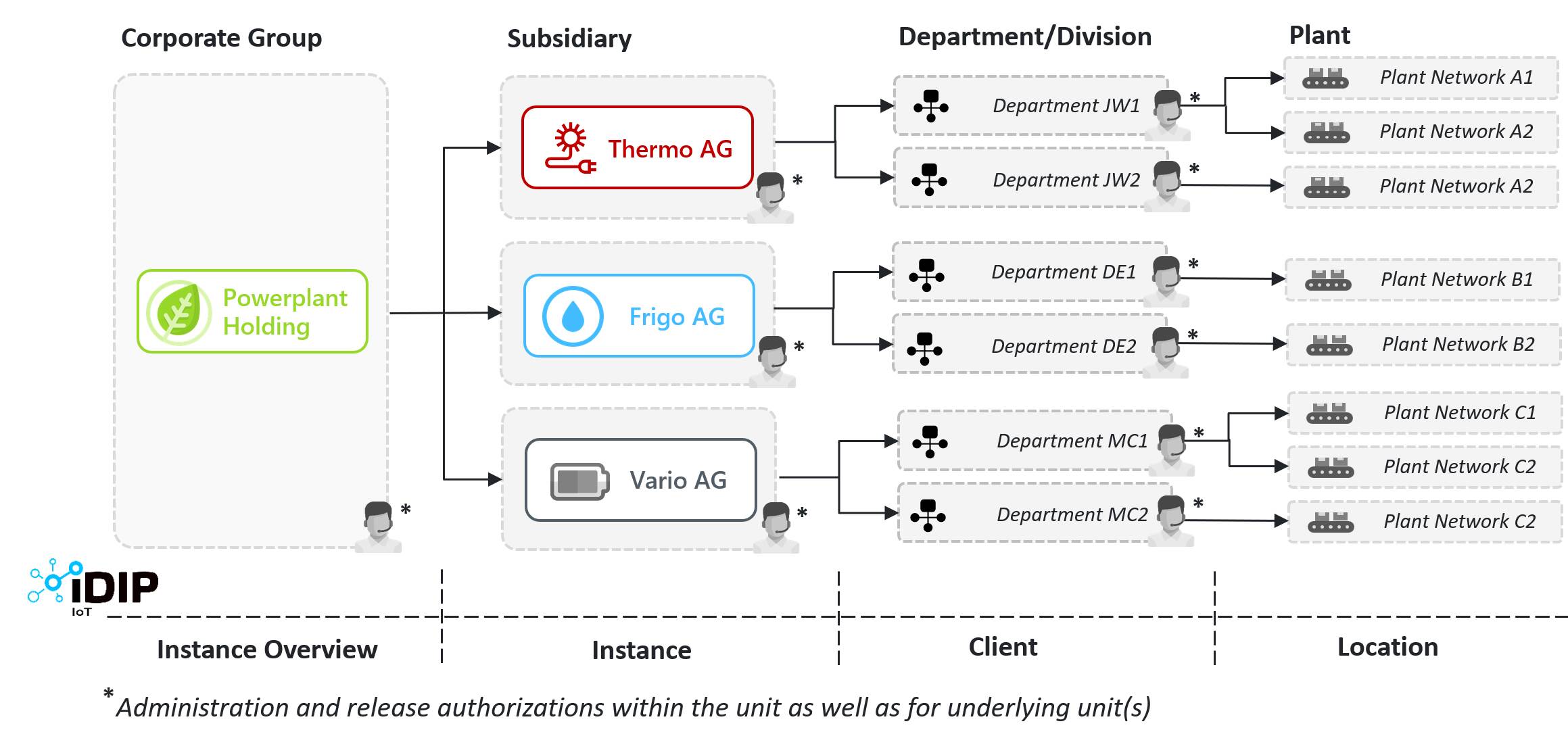 ---
1 Gateway for all applications
Our pre-configured and proprietary software equipped gateways are fully integrated with the iDIP IoT Service Portal.
This allows decentral as well as central plants and infrastructure areas to be administered with the greatest possible security and crystal-clear overview.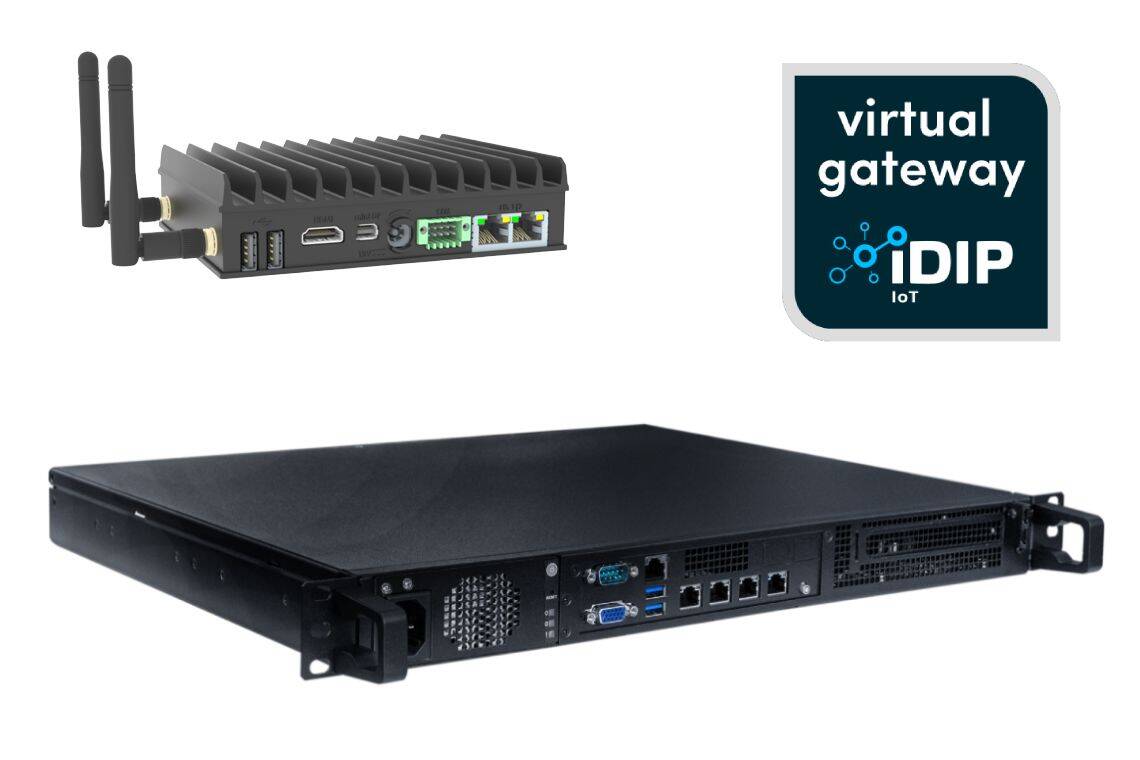 ---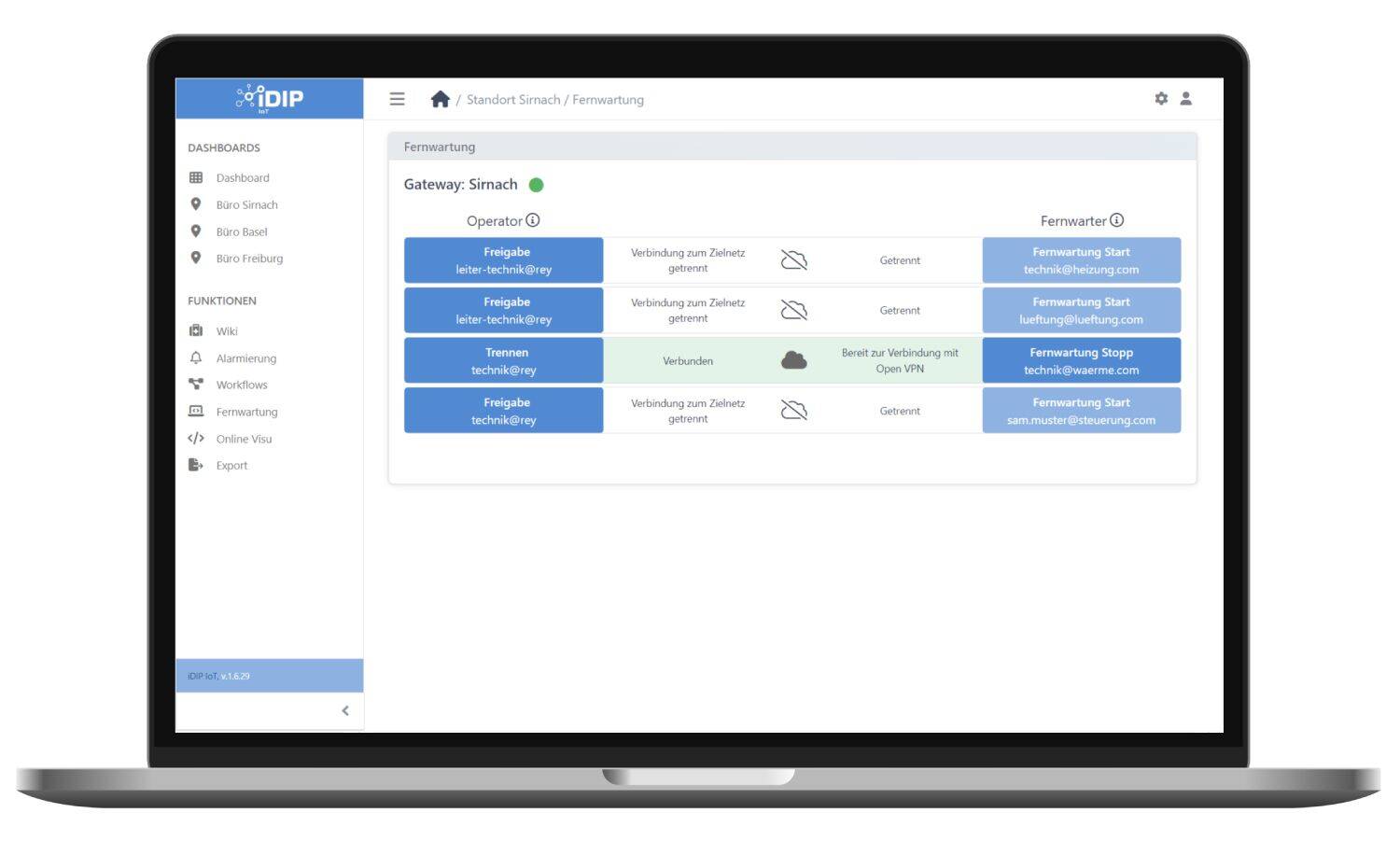 ---
Contact us
We will be happy to tell you more about the possibilities iDIP opens up for you.
Let's get in touch and find out more...
---
Chris Tuchschmid | Customer Success Manager iDIP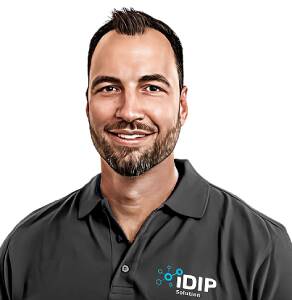 ---