Digitalize your manufacturing
Digitalize your manufacturing step by step and increase the efficiency and transparency of your processes for your stakeholders like production, logistics, sales and management.
The iDIP platform seamlessly integrates into your system and machine environment so you can self-optimize operations without programming.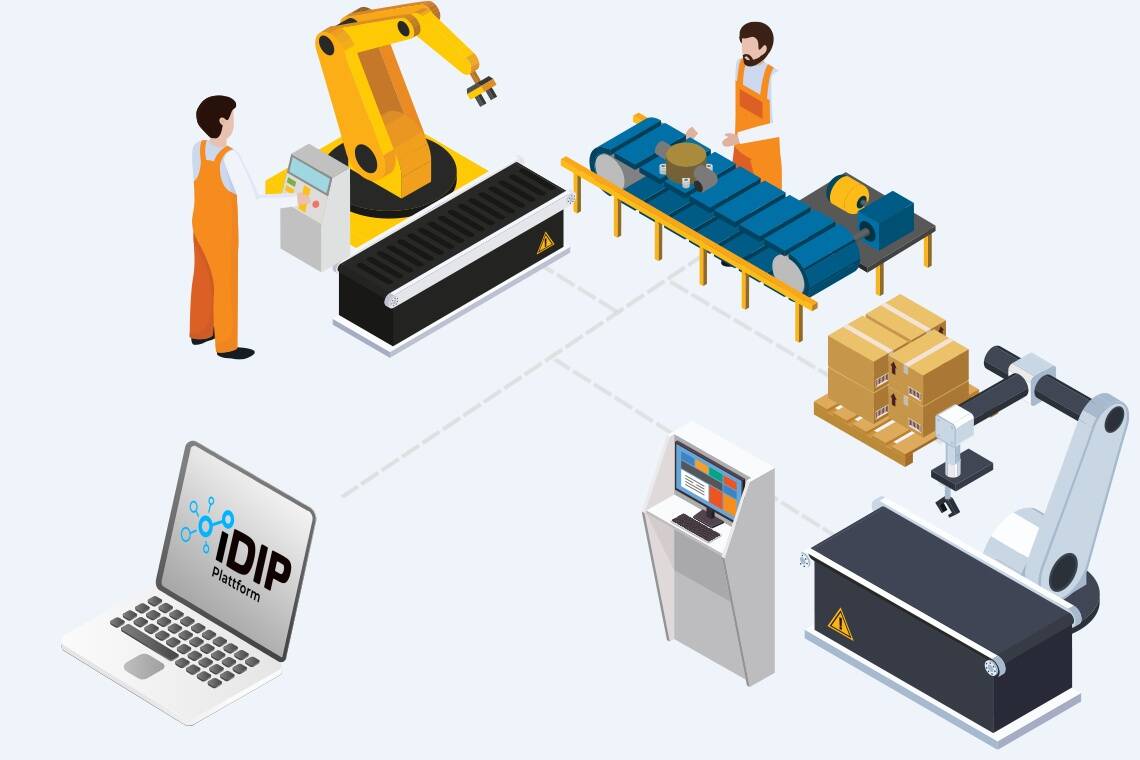 Our promise
- No more data collection on paper
- Important information and KPI's immediatly available
- Optimize workflows without programming
- Evaluate and reuse captured data
- Connect easily to machines and sensors

Set standards with Smart Factory and Industrie 4.0 to digitalize your manufacturing processes sustainably, step by step.
---
Smart Factory framework for fast success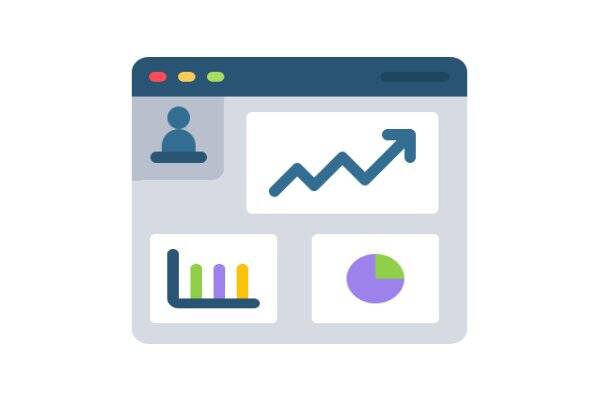 Dashboard
Keep an eye on live data and KPI's and display them clearly on the dashboard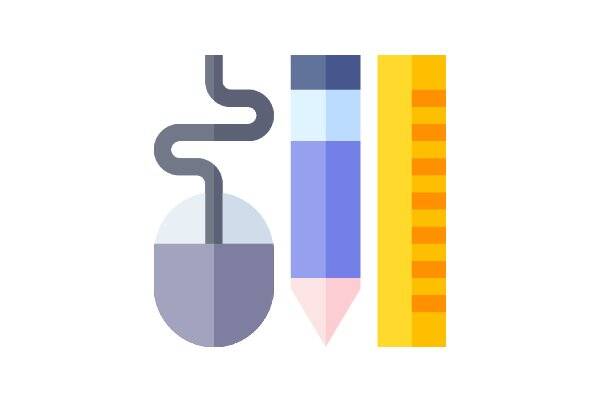 Create your own applications
Use the App Designer to independently create input and information pages as well as workflows for your own applications. This allows you to digitize and automate your processes.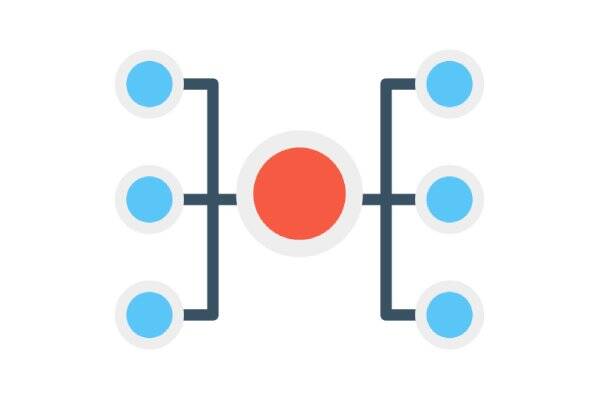 Industrial connector
Self-contained integration of peripheral systems and machines for the exchange and provision of data.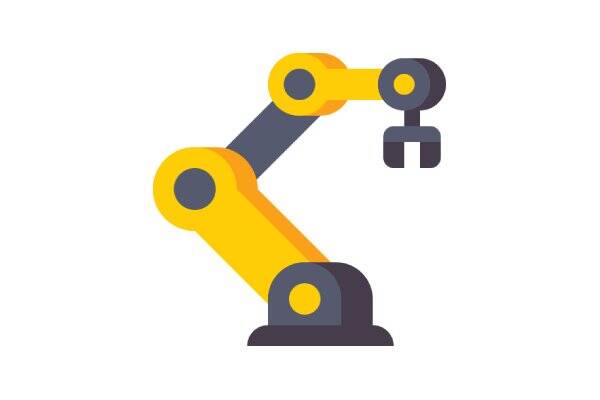 Machine data acquisition (MDA)
Capture and analyze machine data to use in process optimization.
---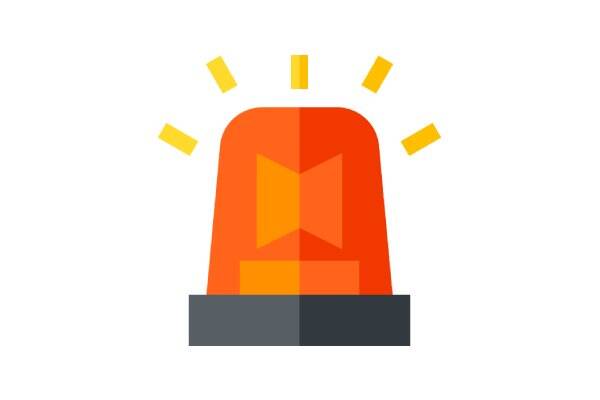 Condition monitoring
Alerting via Dashboard or Mobile Notifications for alarms via controllers or control systems via OPC-UA.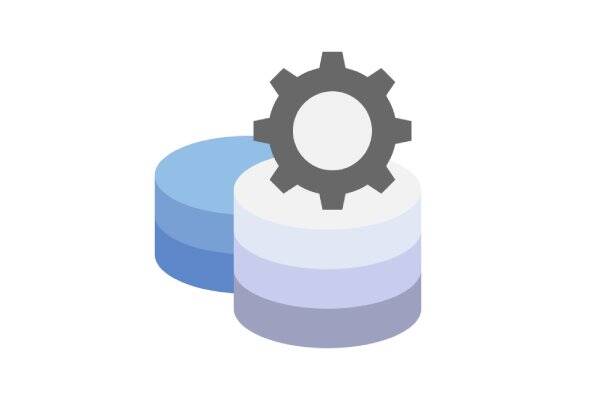 Production data acquisition (PDA)
Capture and analyze operational data from surrounding systems to use them in process optimization.
---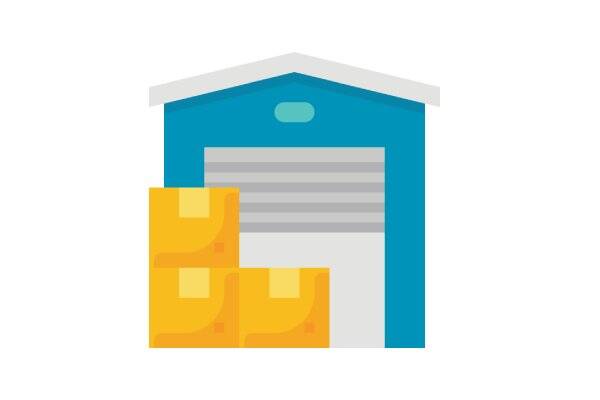 Storage management
Keep track of internal warehouses and stay on top of inventory changes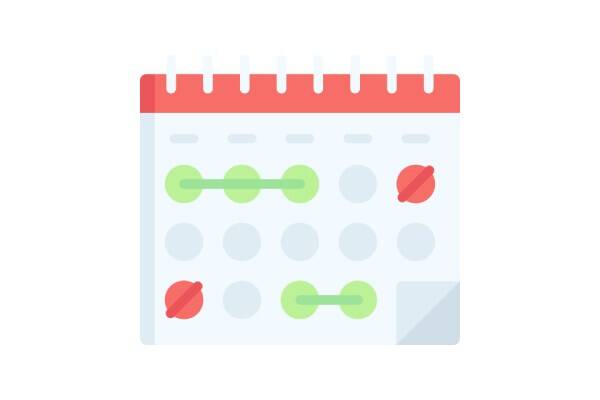 Order planning
Order management and planning for clear production planning with calendar view.
---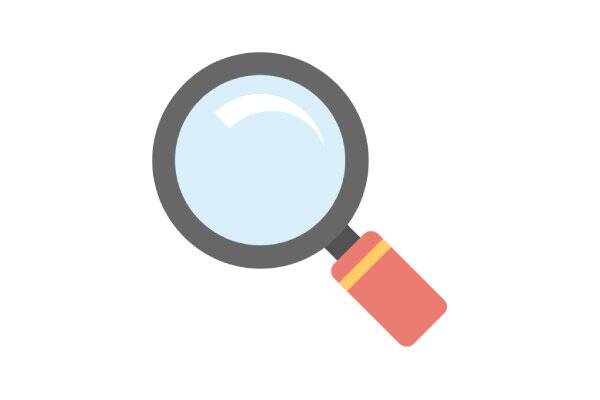 System Insight
Full transparency about the execution and state of the defined processes.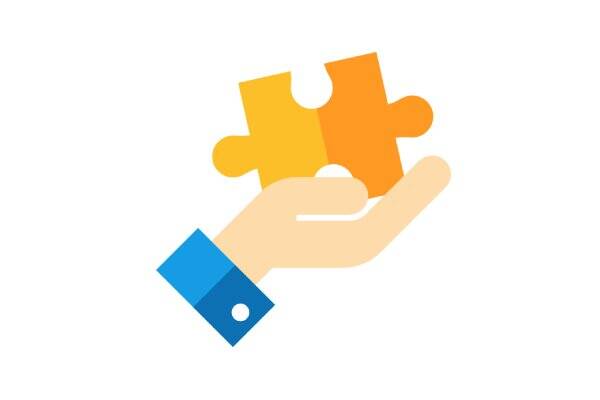 Custom plugin
Provide custom customer functionality as a plugin to solve your problems in the best way possible.
---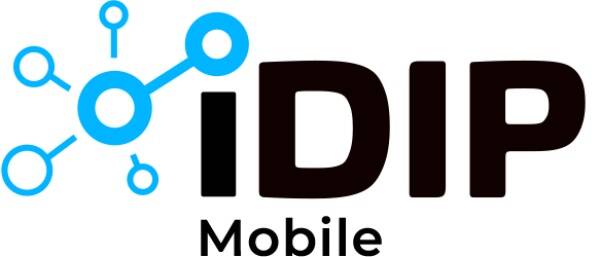 iDIP Mobile
Using mobile devices as barcode scanners and notification channels for employees.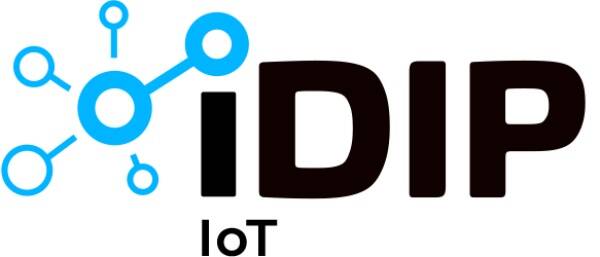 iDIP IoT
Connect and monitor distributed assets and sensors.
---



---
Contact us
We will be happy to tell you more about the possibilities iDIP opens up for you.
Let's get in touch and find out more...
---
Chris Tuchschmid | Customer Success Manager iDIP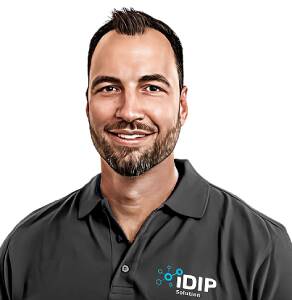 ---