Act on the move at any time
With iDIP Mobile you provide functions flexibly from iDIP or from your own applications for employees/customers via mobile devices.
This allows mobile functionalities such as notification, barcode scanning, location determination and photo documentation to be used in a targeted manner.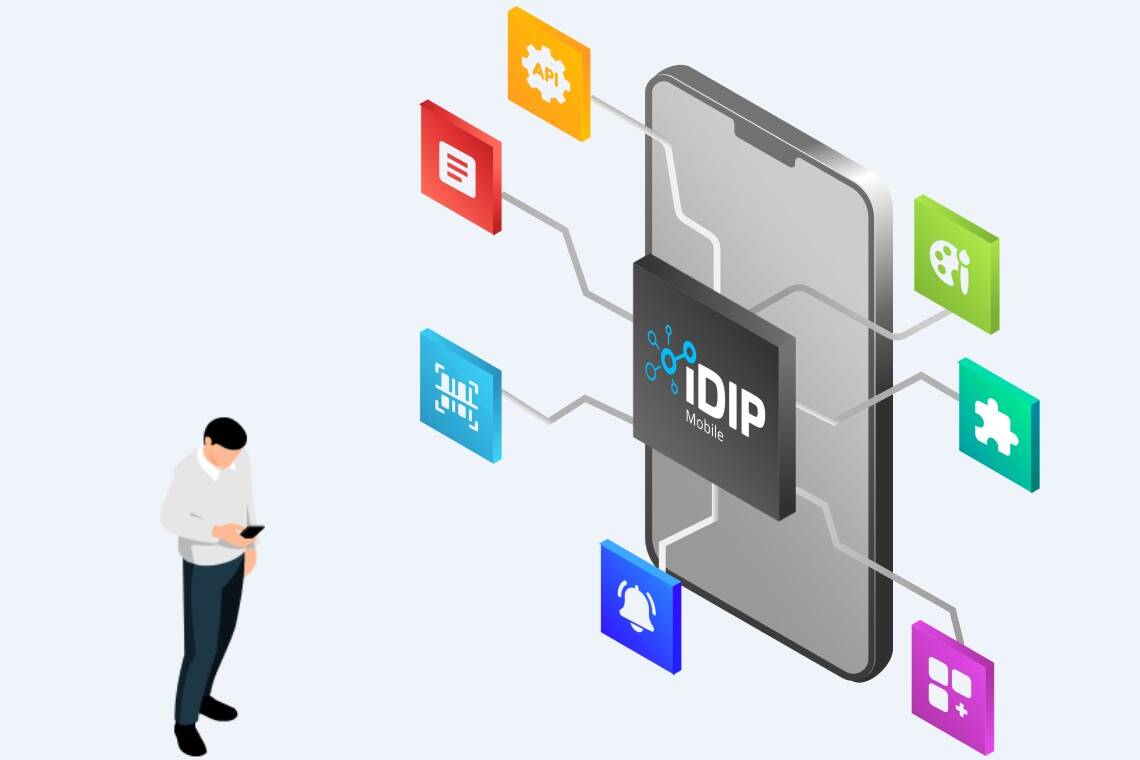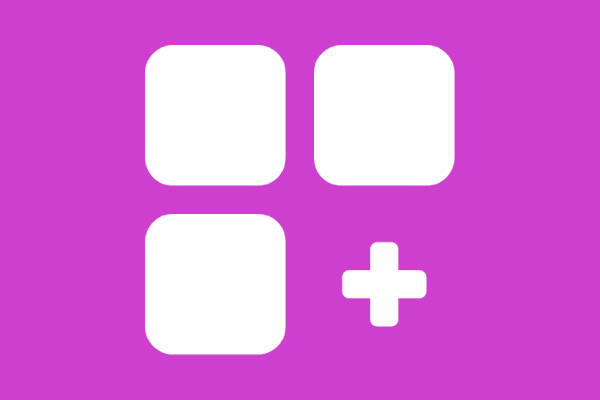 Smart Content
Define what web content and functionality is available to your customers/employees on the mobile app through the iDIP Mobile platform. The content will be updated instantly on all mobile devices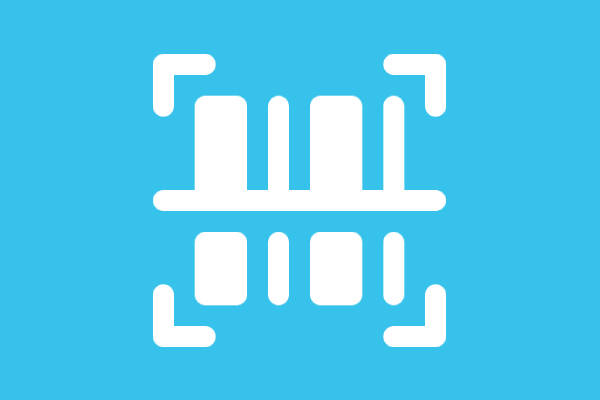 Smart Scanning
Use your mobile as a barcode and NFC scanner to identify items, run sheets and sensors. Seamlessly integrate the scanner into your process automation.
---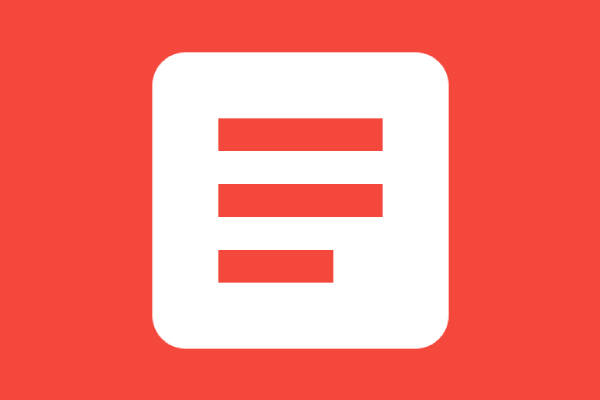 News
Inform your customers or employees via news, which you enter via the iDIP Mobile platform. Thanks to news categories, you can address news to specific target groups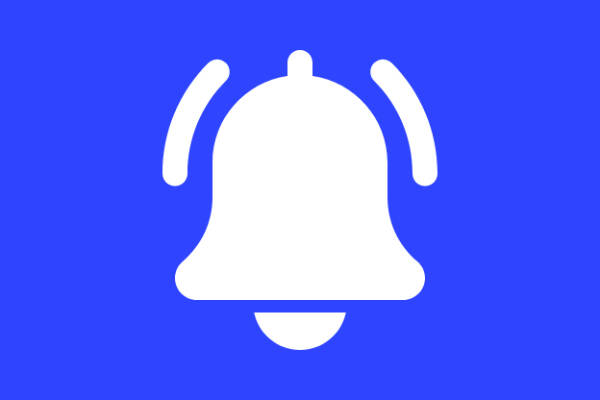 Notifications
iDIP Mobile uses common notification mobile services to inform users of important events.
---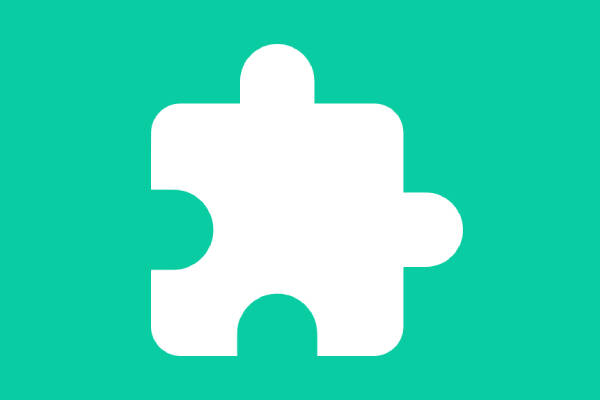 Integration options
If you already have a mobile app in use, the iDIP Mobile functionalities can also be integrated into your app via software library.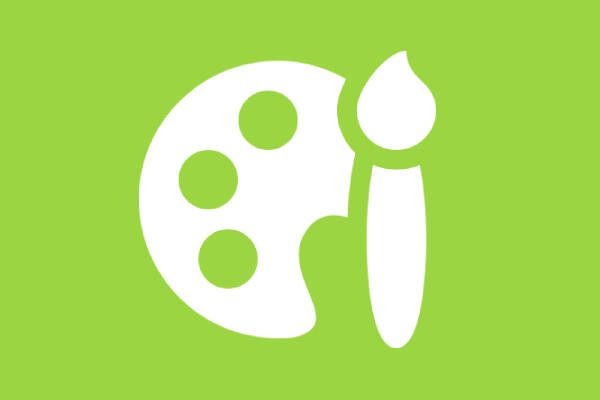 White Labeling
Thanks to customization of color and logo, the app can be easily integrated into your company in terms of design.
---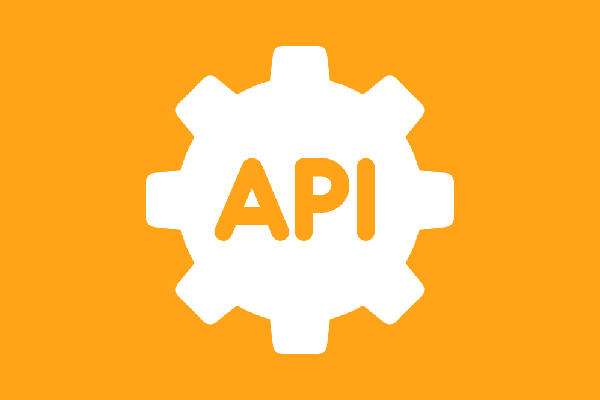 API
The news and notifcations can be triggered via standardized REST API.
---
Contact us
We will be happy to tell you more about the possibilities iDIP opens up for you.
Let's get in touch and find out more...
---
Chris Tuchschmid | Customer Success Manager iDIP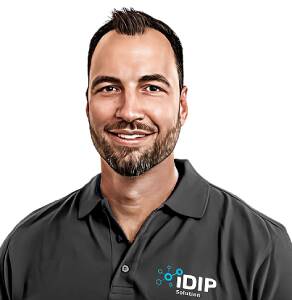 ---