Secure remote maintenance on plants
Secure VPN connection to perform commissioning, maintenance and troubleshooting on your plants and machines easily, quickly and from any location!
With high usability and seamless administration of OT and IT infrastructure areas, we ensure that your valuable time is not wasted.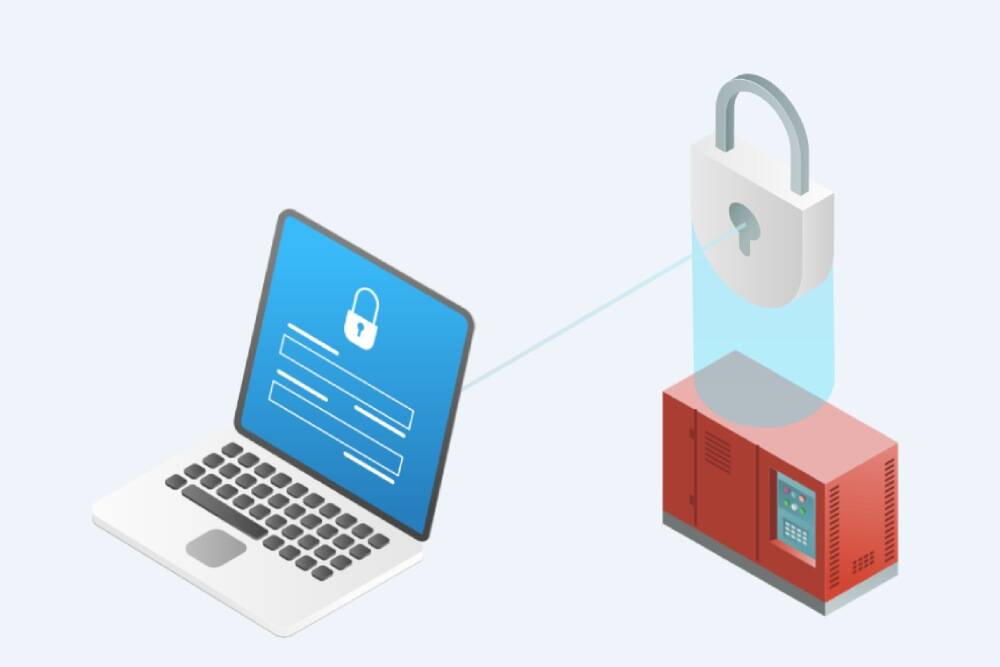 Intuitive operation for quick remote access
Perform remote maintenance on plants and machines with iDIP IoT without worrying about the operating system in use.
We support Windows, Linux, Android and Mac OS.
Easy and quick setup of remote maintenance permissions with intuitive operation for performing remote maintenance via Open VPN.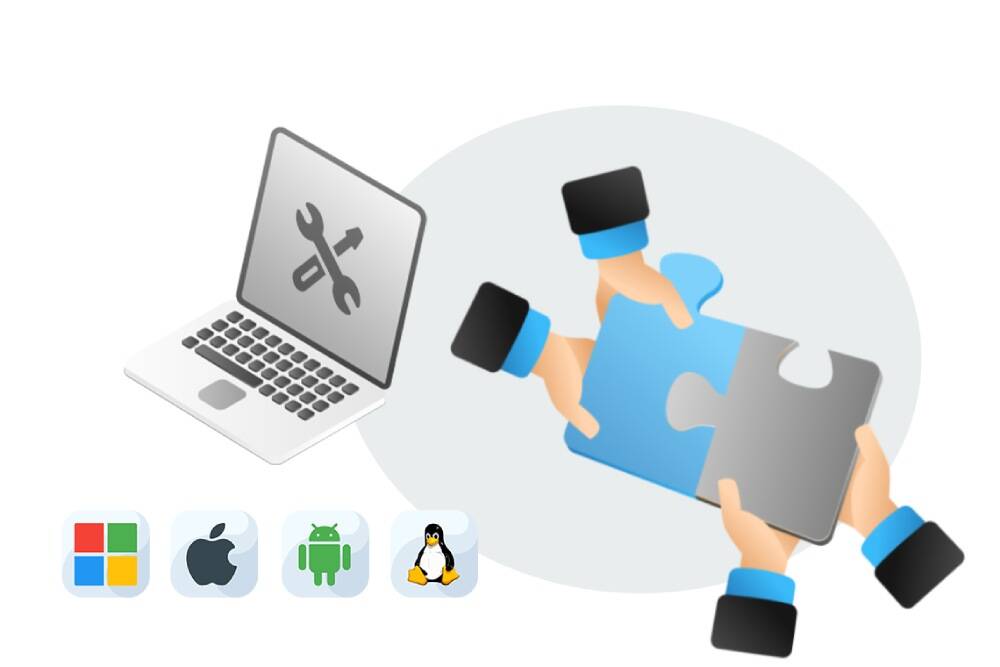 ---
Secure and easy activation of remote maintenance
- 2-factor authentication
- 4-eyes principle
- Assignment of user permissions on port/IP
- no fixed IP address
- Remote access logging for auditing

Remote maintenance can also be activated via a key switch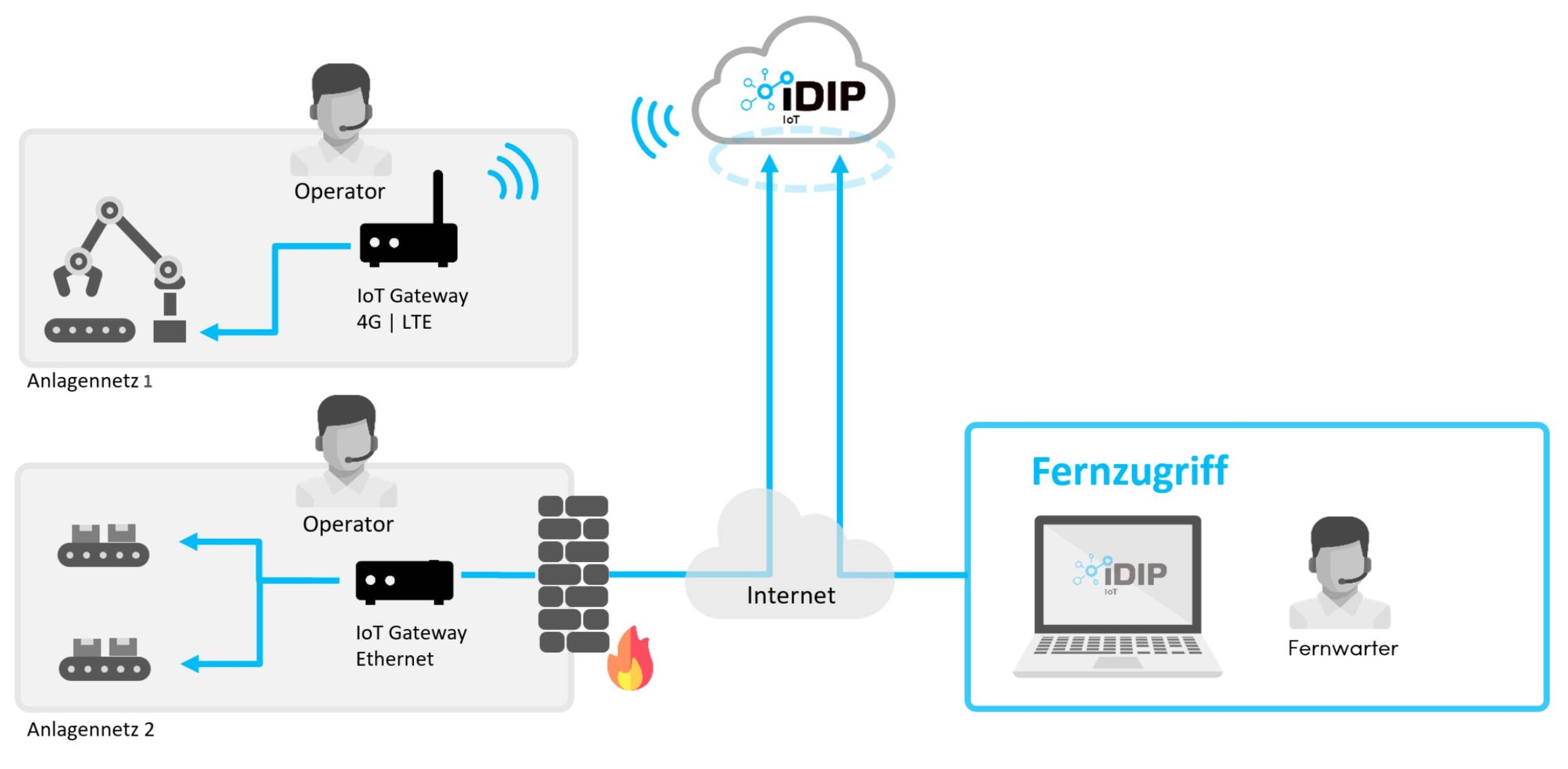 ---
Full control of users and their activities
Role-based access management of users and groups combined with Microsoft Entra ID (Azure AD synchronization).
- Users and groups are centrally managed via roles
- Fast user creation and mutation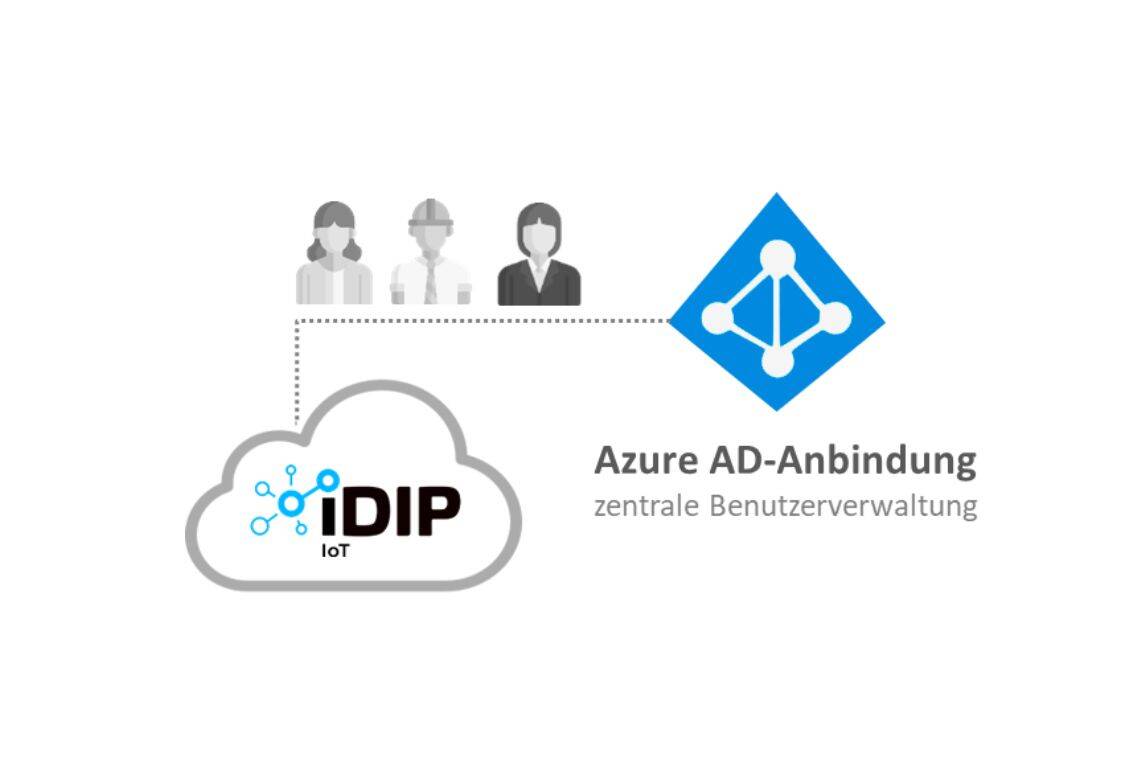 ---
Central management of subsidiaries and organisational units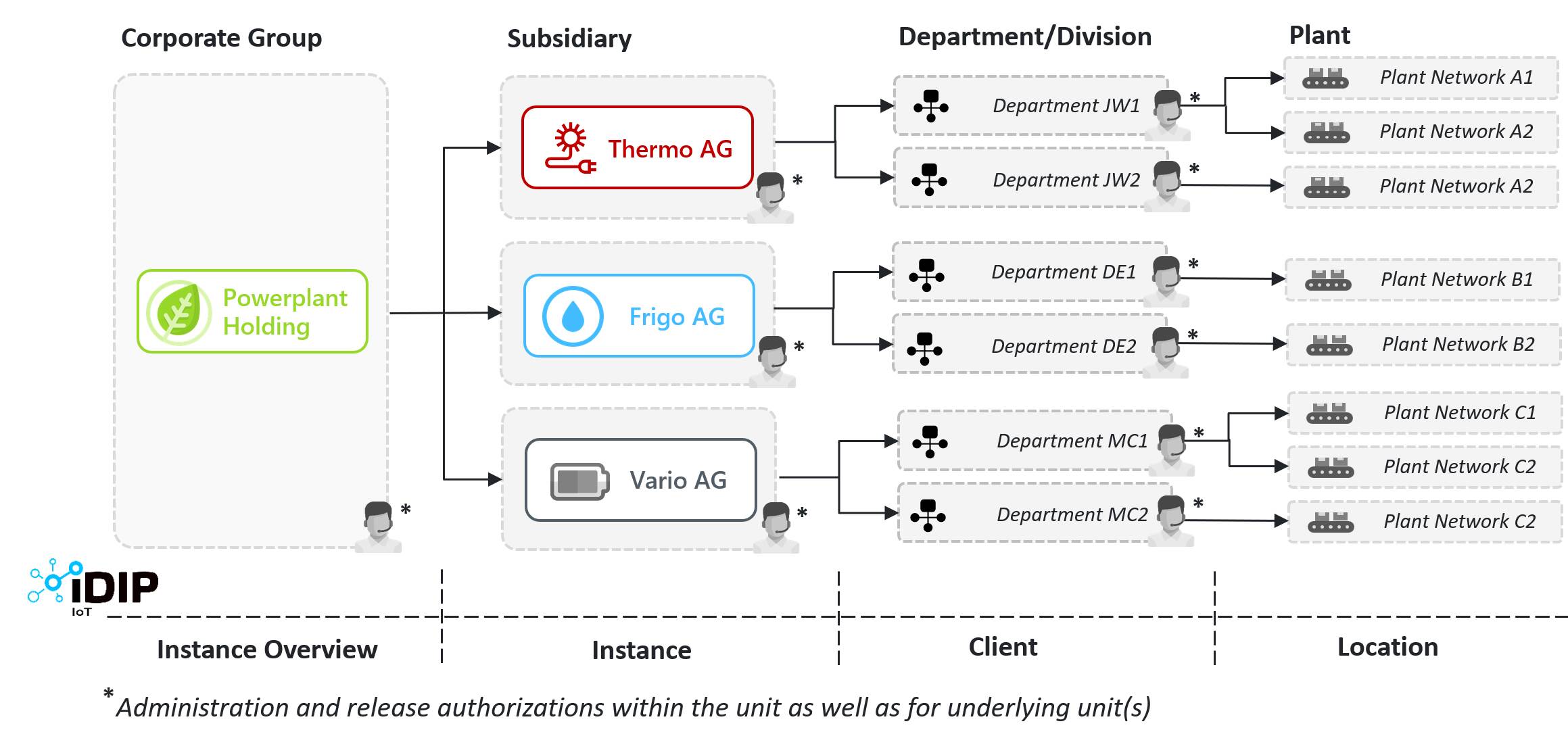 ---
Removal of endpoint users - Application of PAM
To prevent direct access to an asset or system, Privileged Access Management (PAM) comes into play.
This removes endpoint users from an asset or system and access is granted via a dedicated appliance to a jump host from which the required asset is accessed.
The jump host acts as a hardened and monitored system and the appliance as an intermediate point of connection. This prevents users from directly accessing resources that are in another security domain.
In doing so, we rely on:
- Least privilege principle for accesses
- Continuous monitoring and logging
- Role-based access control
- Time-limited access and privileges
- Automation of processes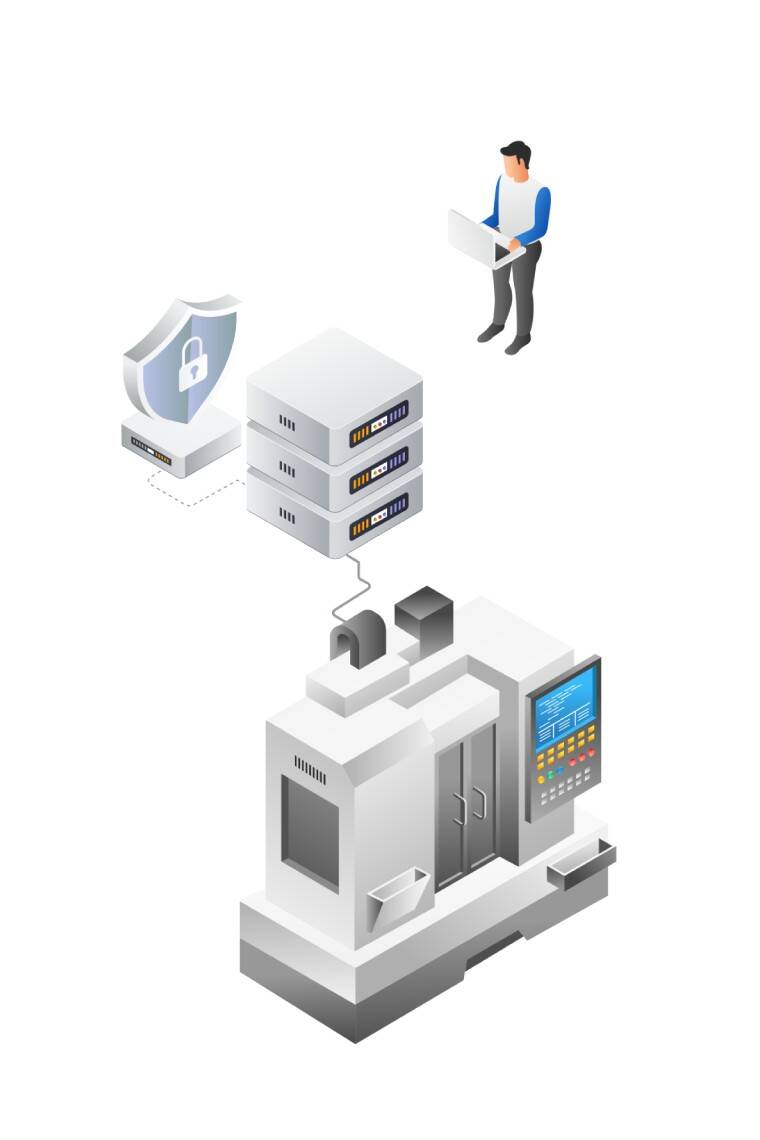 Gateways for OT and IT applications
Our pre-configured and proprietary software equipped gateways are fully integrated into the iDIP IoT portal.
This allows decentral as well as central plants and infrastructure areas to be administered with the greatest possible security and crystal-clear overview.
---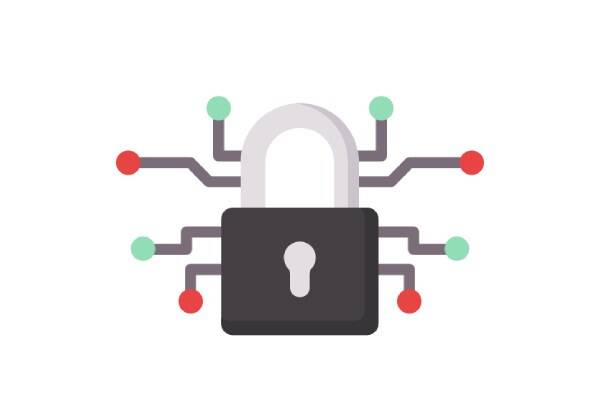 Provisioning of syslog messages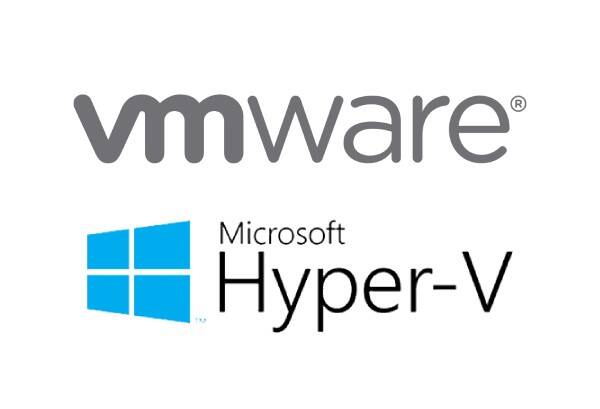 Virtualization support of VMware and Hyper-V
---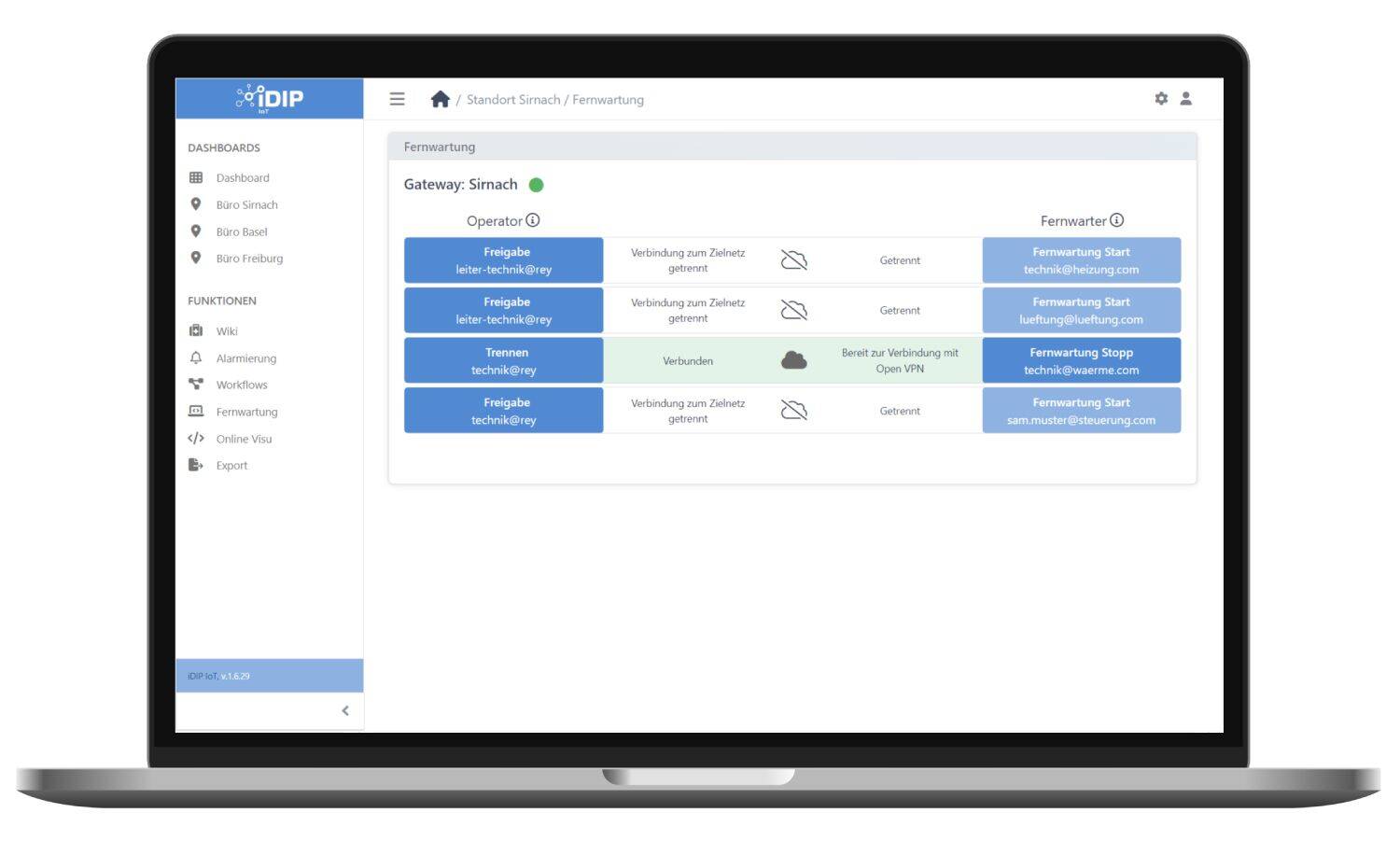 ---
---
Contact us
We will be happy to tell you more about the possibilities iDIP opens up for you.
Let's get in touch and find out more...
---
Chris Tuchschmid | Customer Success Manager iDIP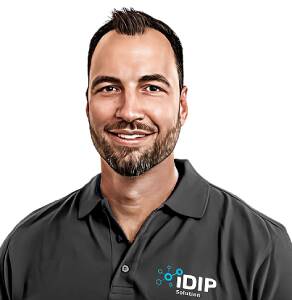 ---