Operate the user interface of a plant from any location
Have the user interface (HMI) of a plant displayed and operated from any location on your device.
Save time and resources for on-site visits to the plant.
Access a facility's remote user interface via a VNC, RDP or SSH connection.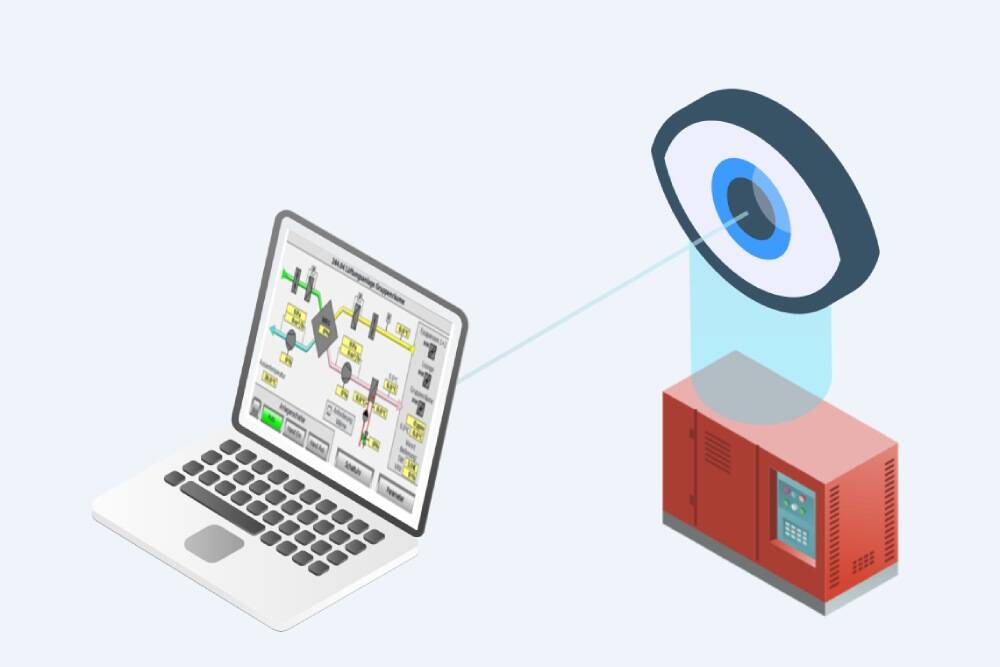 Security and traceability go hand in hand
- 2-factor authentication
- Role-based access control
- End-to-end encryption
- Sessions are recorded, monitored and can be proactively disconnected
- Time-limited and pre-registered login (if desired)
- Prevent file sharing via upload and downlowd (if desired)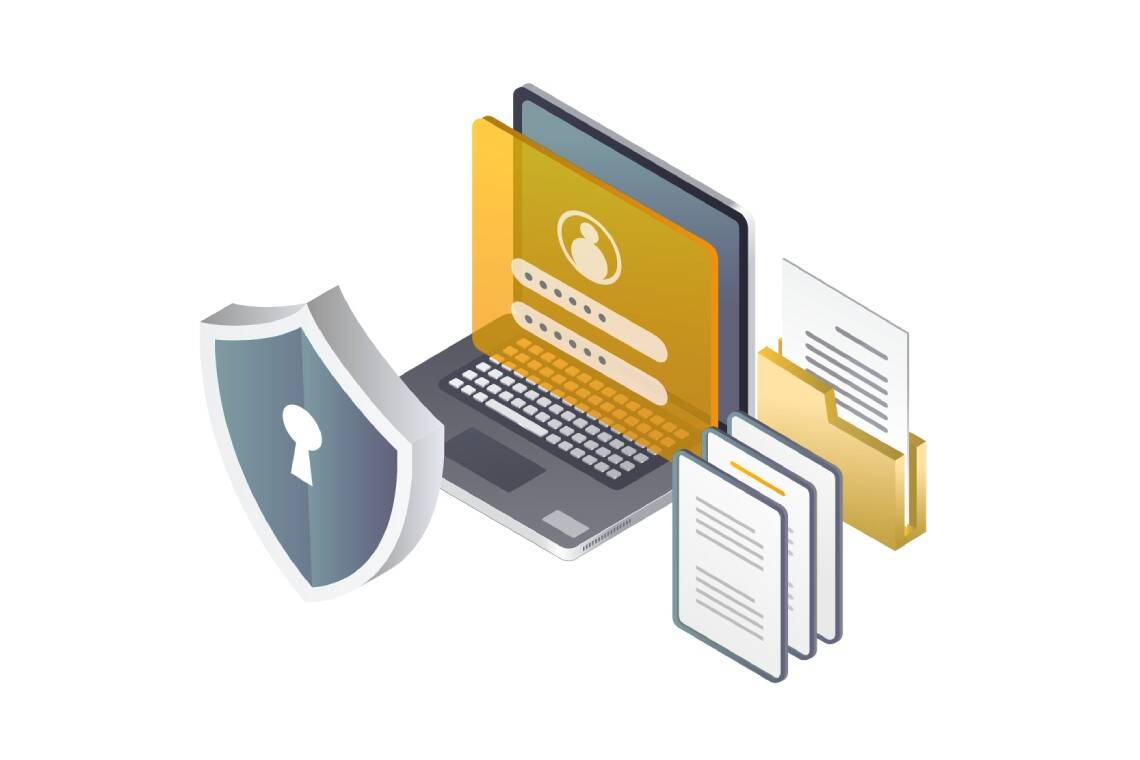 ---
Removal of endpoint users - Application of PAM
To prevent direct access to an asset or system, Privileged Access Management (PAM) comes into play.
This removes endpoint users from an asset or system and access is granted via a dedicated appliance to a jump host from which the necessary asset is accessed.
The jump host acts as a hardened and monitored system and the appliance as an intermediate point of connection. This prevents users from directly accessing resources that are in another security domain.
In doing so, we rely on:
- Least privilege principle for accesses
- Continuous monitoring and logging
- Role-based access control
- Time-limited access and privileges
- Automation of processes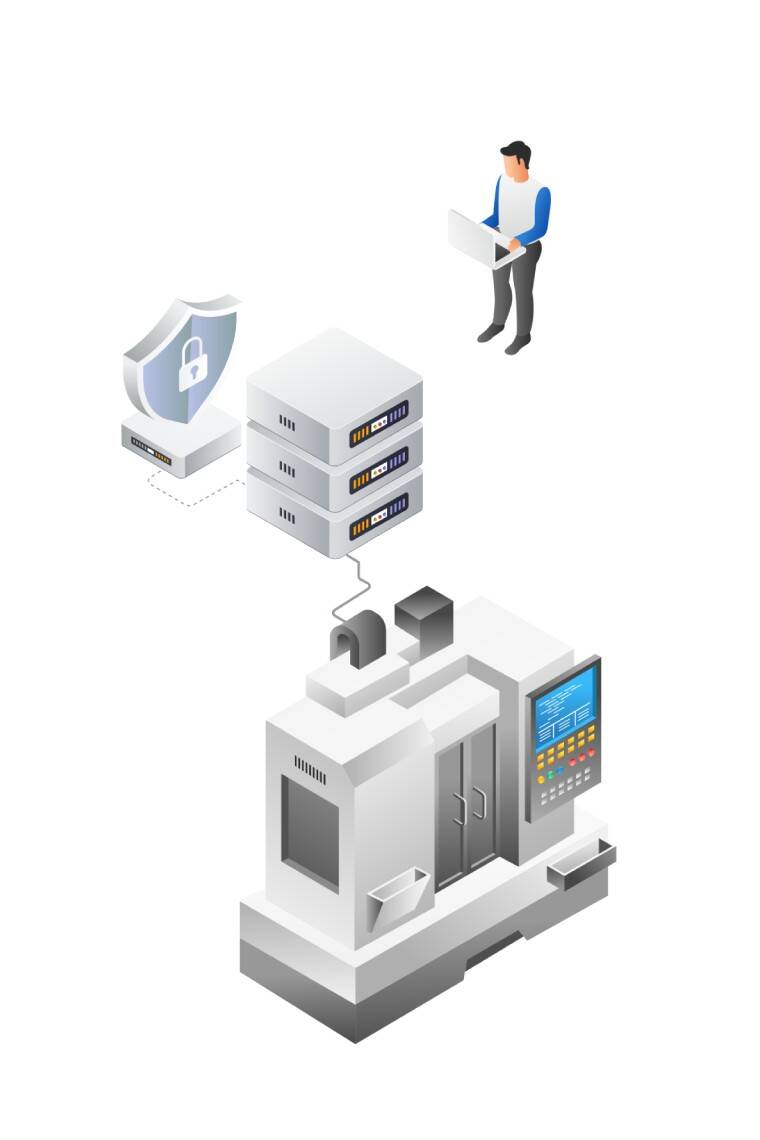 Gateways for OT and IT application
Our pre-configured and proprietary software equipped gateways are fully integrated into the iDIP IoT portal.
This allows decentral as well as central plants and infrastructure areas to be administered with the greatest possible security and crystal-clear overview.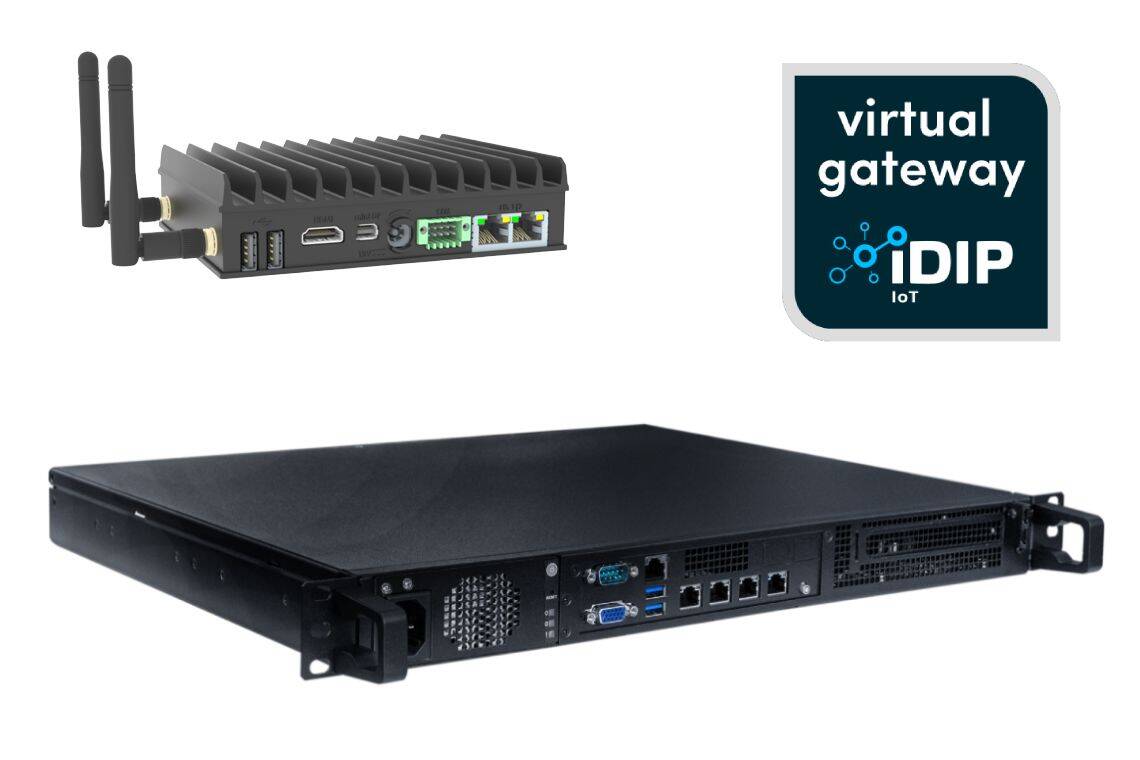 ---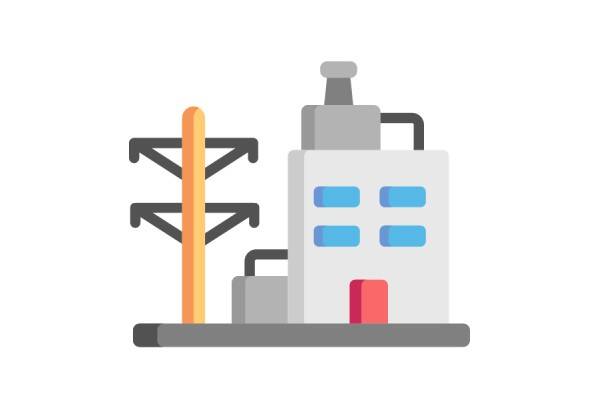 Critical plants require the implementation of the highest safety requirements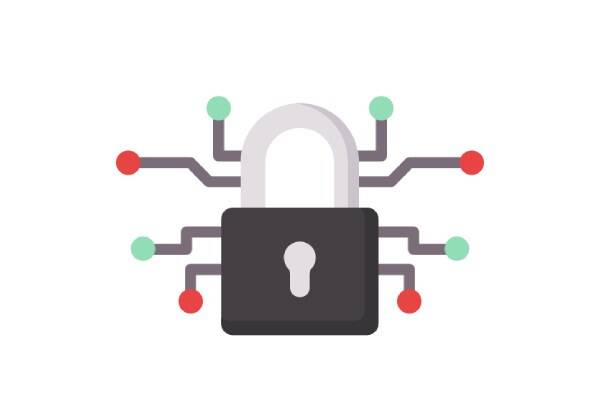 OT and IT security must necessarily be viewed holistically
---
Contact us
We will be happy to tell you more about the possibilities iDIP opens up for you.
Let's get in touch and find out more...
---
Chris Tuchschmid | Customer Success Manager iDIP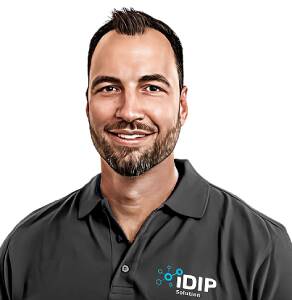 ---